PACISOFT is now available in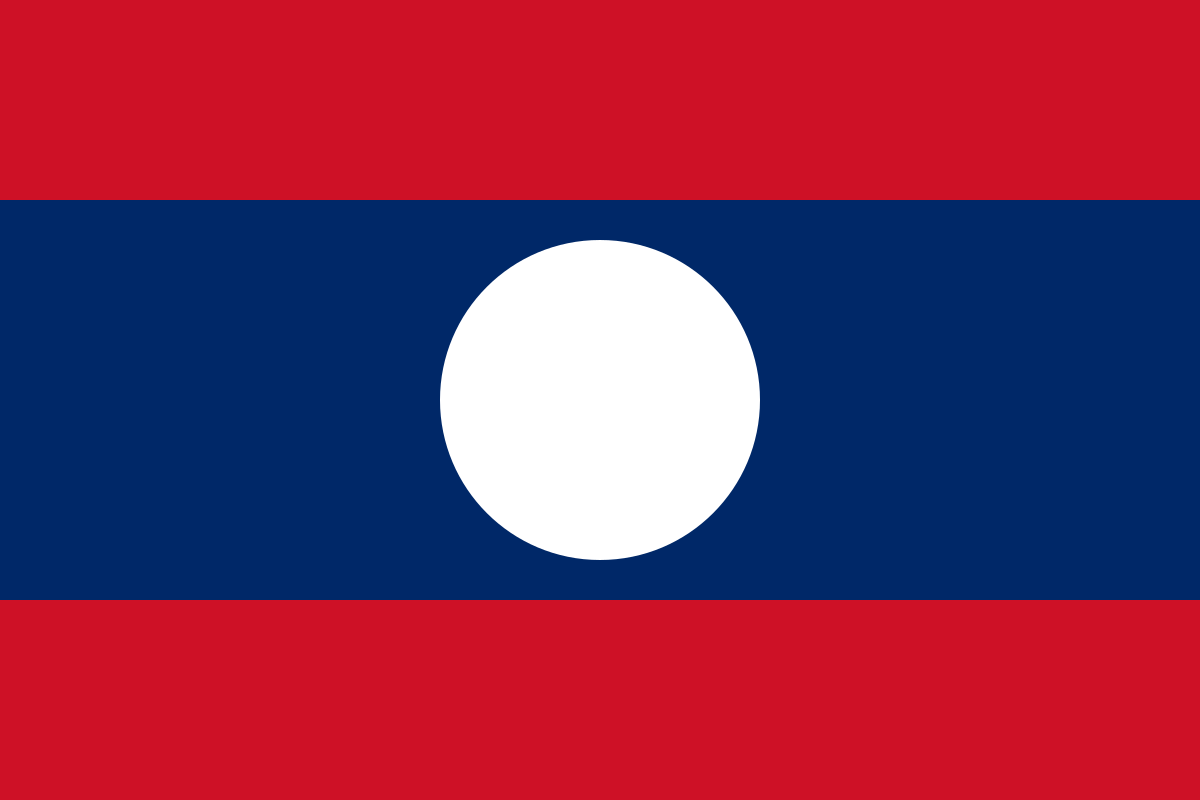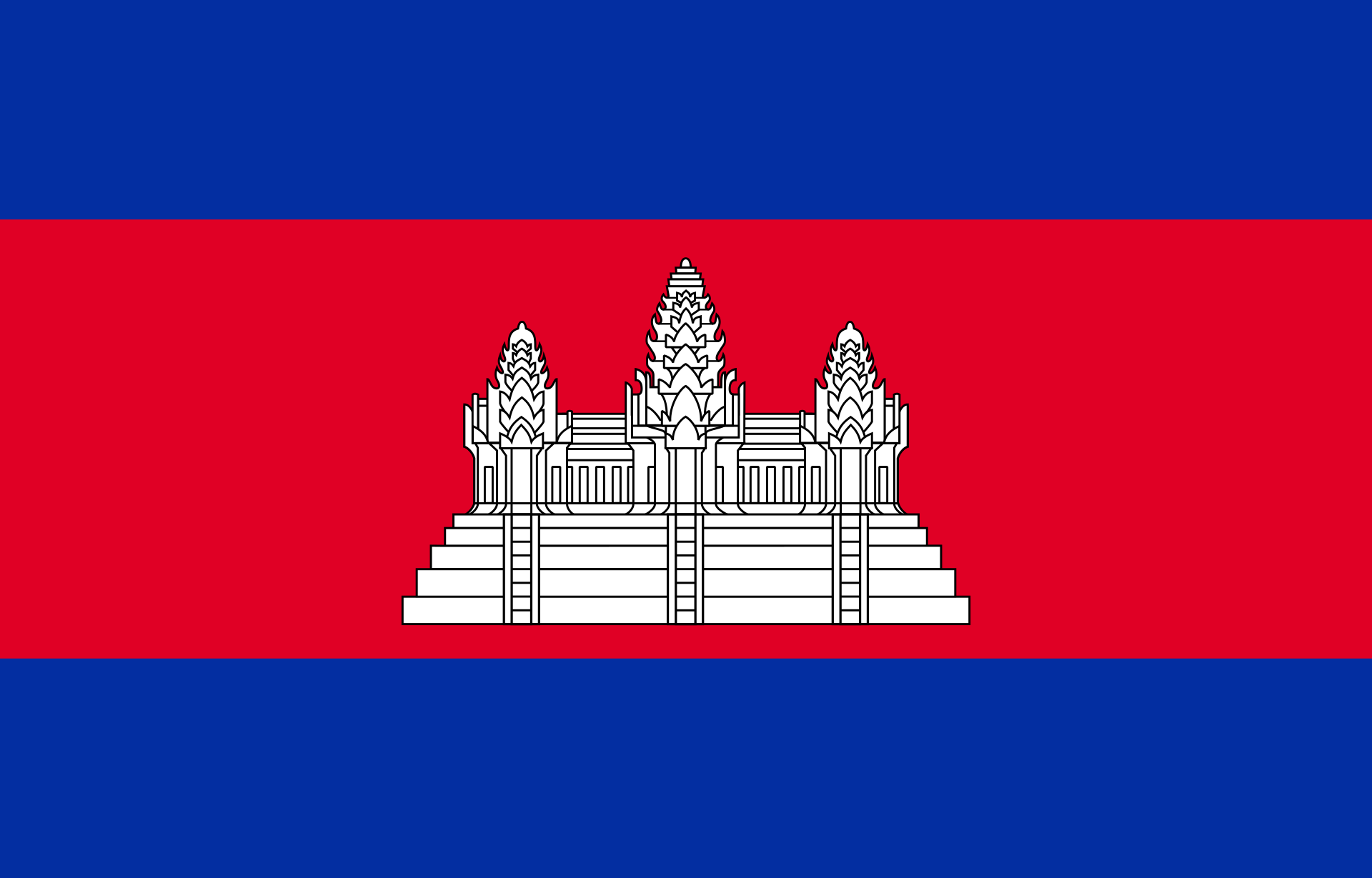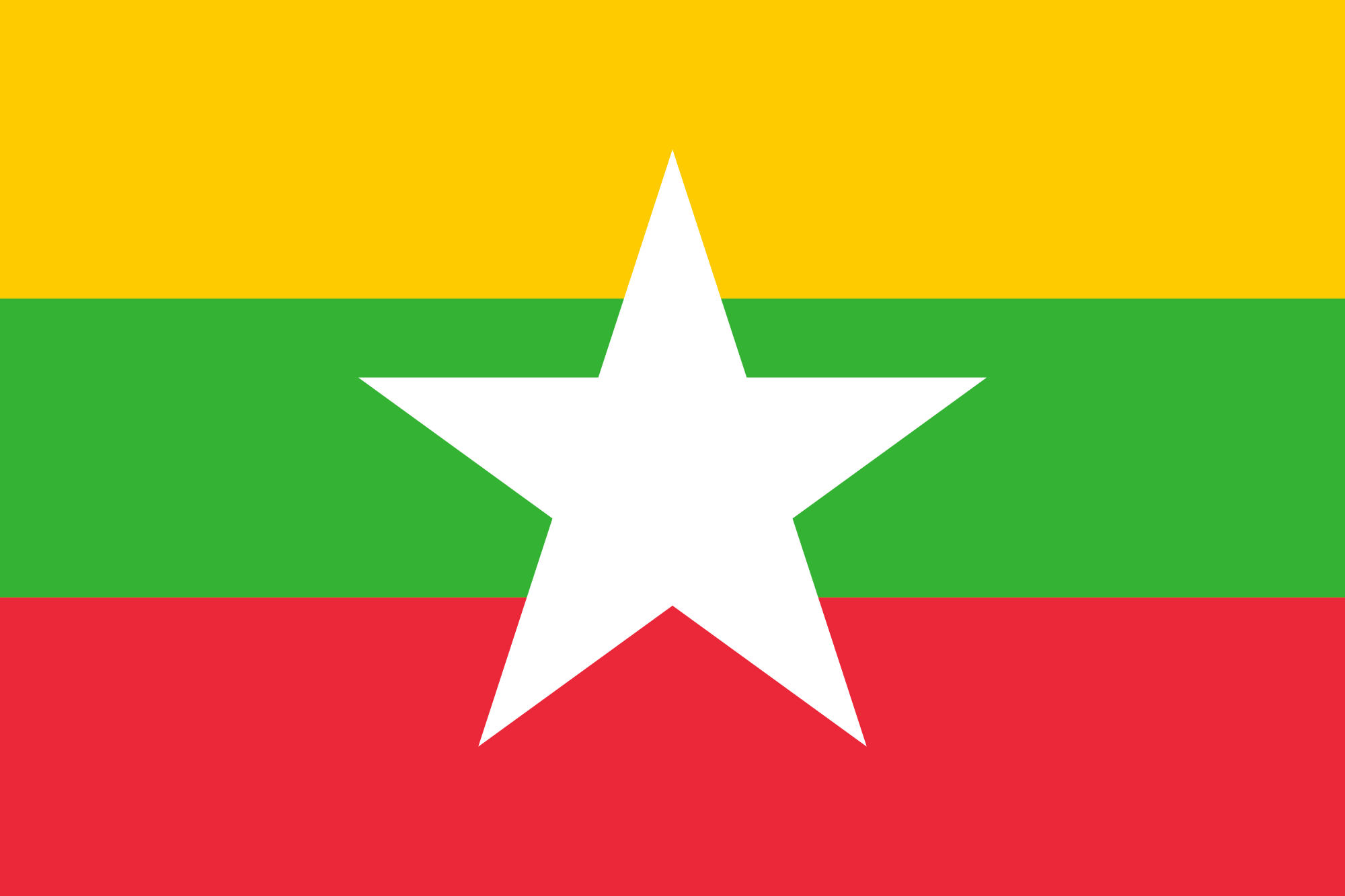 PACISOFT at a Glance
PACISOFT simplifies information technology by providing end-to-end capabilities and acting as a singular point of contact for hardware solutions and software licensing.
Up to now, PACISOFT become the group focus specialized in Distribution, Trading, Cloud, Solutions & Services, Digital Services.
With more than six years of continuous effort, PACISOFT has expanded its business to industries including architecture, civil engineering, mechanics and manufacturing, among others, providing the most professional products and services to local CAD users.
Our Locations
PACISOFT has 3 offices in Vietnam.
Licensing software, why important?
There are many forms of licensing, and if you need to find out more about one or more of the product's purchase licenses, contact us.
Software becomes more common in our daily lives, we should be familiar with important concepts like software licensing. Although software licensing can be said to be a fairly complex concept, users should try to learn its insights to improve software innovation.
Software licenses are legal tools that allow users to use or redistribute software. Without a license agreement, the use of the software becomes a violation of copyright law. Specific license agreements will explain to end users how they can use the software. All software must be legally licensed before it can be installed. Where software licensing becomes difficult to understand, it is when you encounter different types of licenses and the objects and rights attached to that license.
Businesses must be aware of the licenses they purchase to ensure they are using legitimate software first, and second, you do not pay for unused licenses. Overbought software licenses, you are wasting your company resources, but if not enough or illegal, you and the company are responsible for an administrative fine. the future (this is quite expensive). Finding the right licensing agreement can also help you manage the software in your company more easily.
Small Business
(1-199 employees)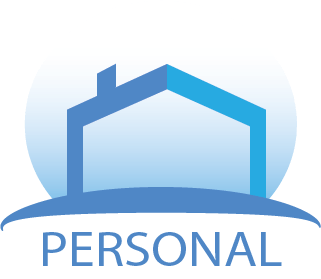 Provides software solutions for the personal segment
Up to 96% of businesses in Vietnam are classified as small and micro. However, even small businesses need to have the right products and solutions that will be the foundation for future growth. Licensing right from the beginning to create professional image in the eyes of customers and partners.
Medium Business
(200-999 employees)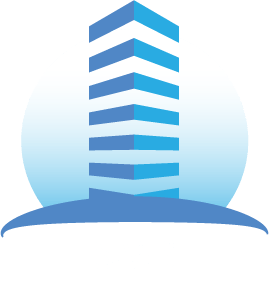 Provides the best software solutions for the SMB segment.
About 2% of the total number of enterprises in Vietnam. Medium-sized firms need to adhere to the legal framework and put the stability of the priority system on the top. Since then, peace of mind, business development. PACISOFT has product packages designed to fit this type of sensitive scale.
Enterprise
(1000+ employees)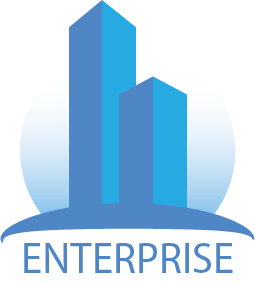 Provides professional IT solutions for the Enterprise segment.
Let us be your successful partner. Particularly in these enterprises are the products, services professional and class with rigorous requirements with budget allocation is optimized. As a result, our team of specialists will work based on each specific need to come up with an appropriate solution.
What is pacisoft's product portfolio?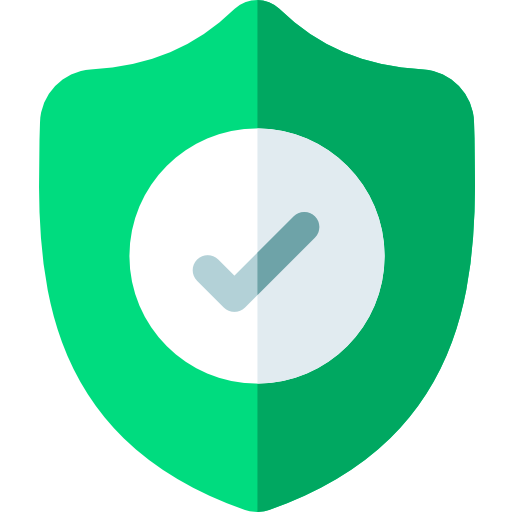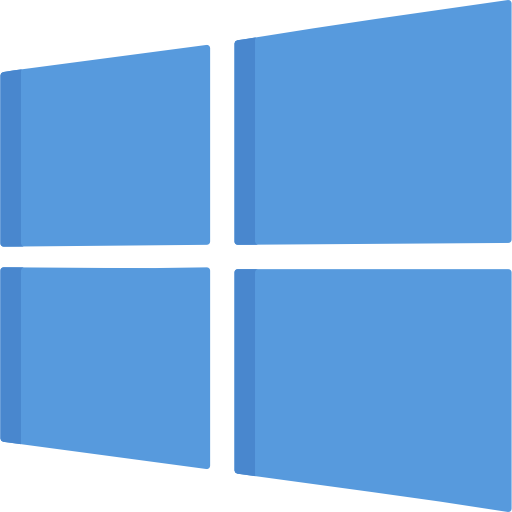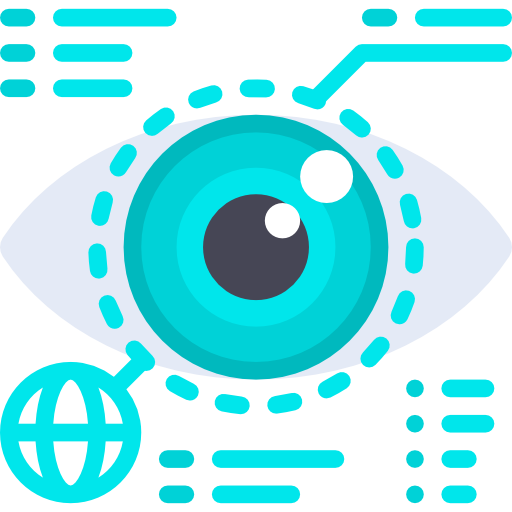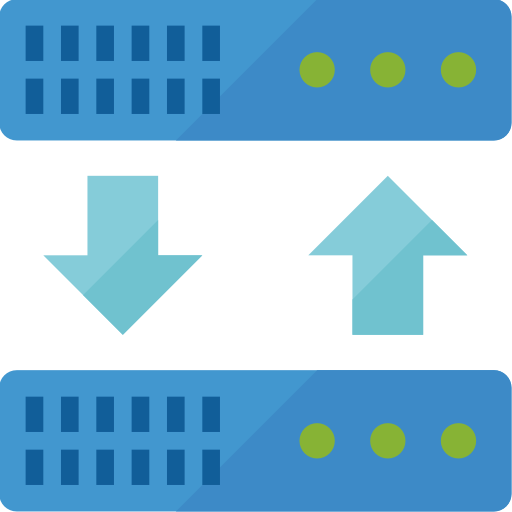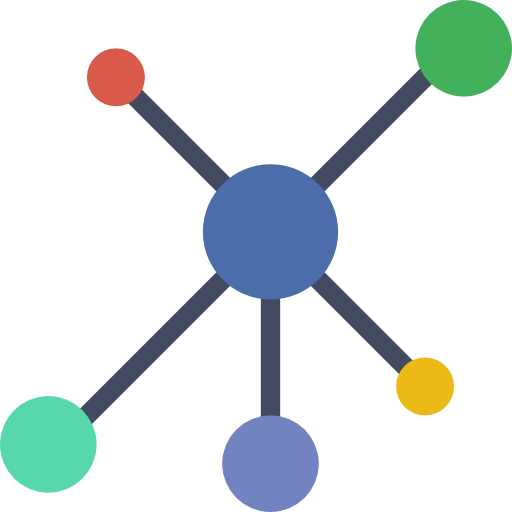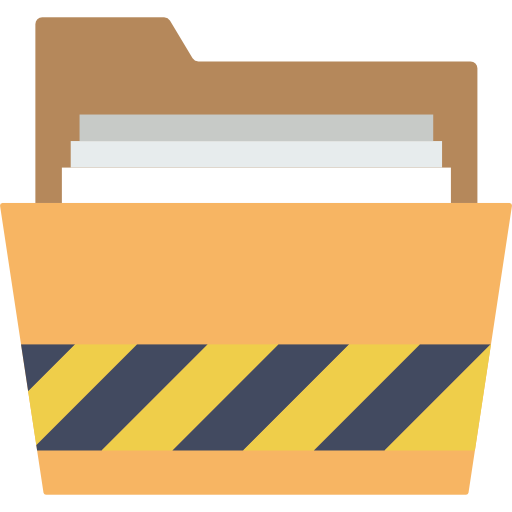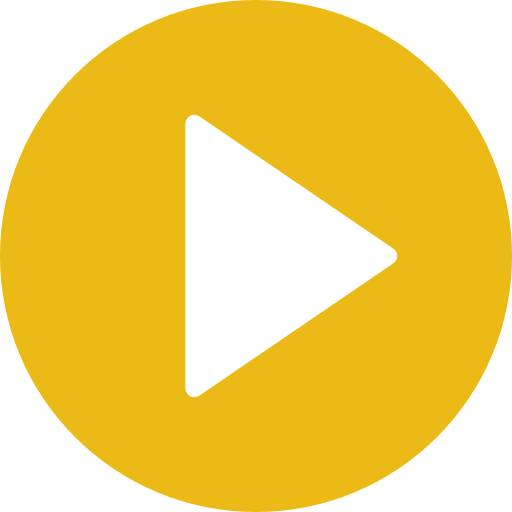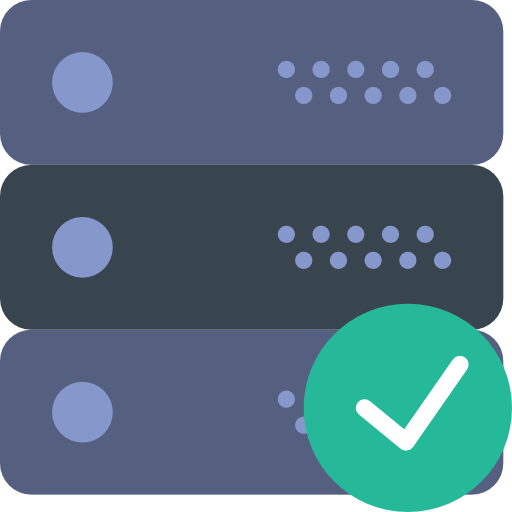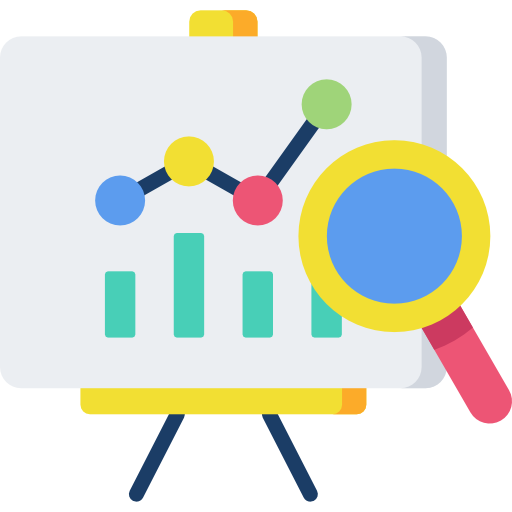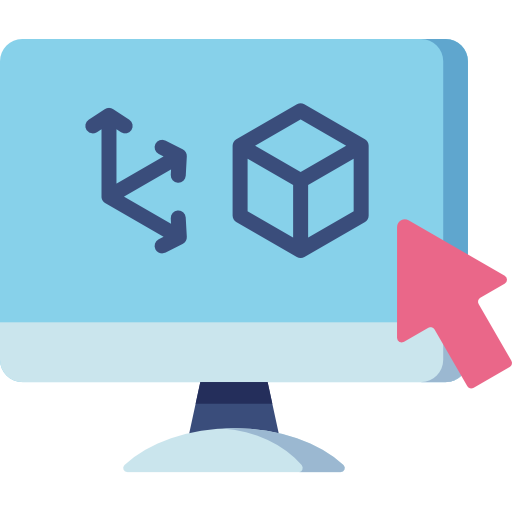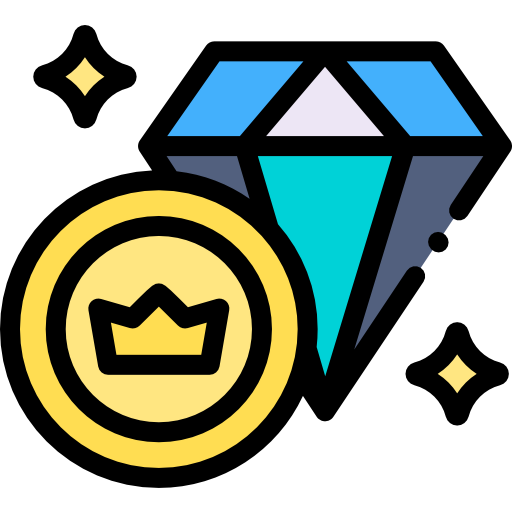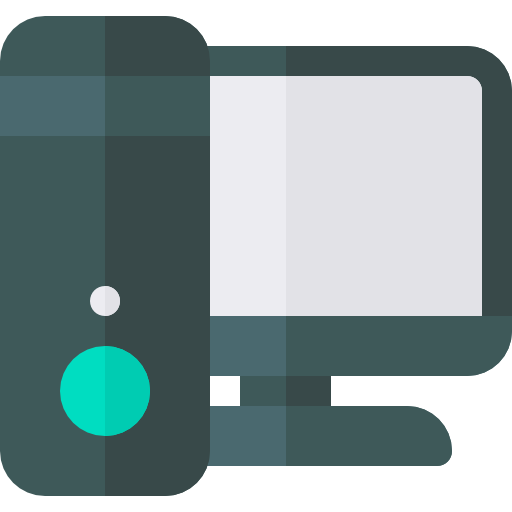 No need to worry about using unlicensed software
At PACISOFT, you can choose us as a point of contact for copyrighted software, services, solutions and equipment.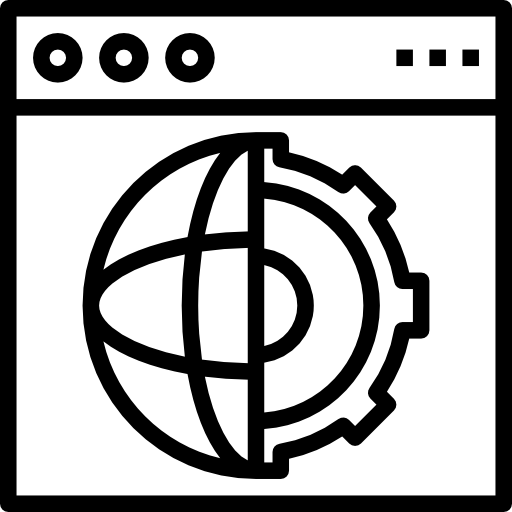 Risks from safety, security and cyberspace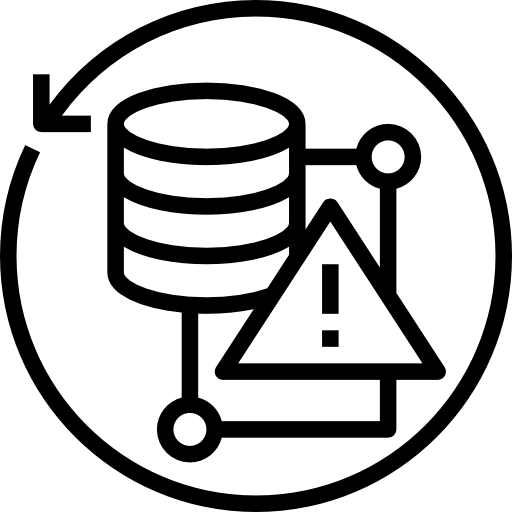 Legal risk from using non-copyrighted software

IT systems are problematic, unstable, and old

The products used did not meet the demand

The budget for IT is limited

Previous purchase price is not good

Restrictions on copyright information and reputable locations?

Takes time and reduces efficiency when looking for suppliers?
What software are usually equipped by enterprises?

Nhóm khách hàng của chúng tôi gồm những lĩnh vực nào?
Doanh nghiệp sản xuất, thương mại, bán lẻ
Doanh nghiệp thủy sản, nông lâm nghiệp
Doanh nghiệp xuất khẩu
Doanh nghiệp FDI, sản xuất, gia công, chế tạo, khuôn mẫu
Bệnh viện, trường học, tổ chức phi chính phủ, từ thiện
Truyền thông, media, quảng cáo, tiếp thị
Doanh nghiệp StarUp, công nghệ, phim, âm thanh
Viễn thông, dầu khí, cầu đường, xe, vũ trụ
Tổ chức giáo dục, học viện, trường đào tạo
Thiết kế, xây dựng, kiến trúc, nội thất
Dịch vụ Web, Render, thuê server, tiếp thị, tài chính
Tổ chức tài chính,ngân hàng, kiểm toán, bảo hiểm
Tổ chức y tế, sức khỏe
Nhà hàng, khách sạn, resort
Cơ quan nhà nước, tổ chức hành chính
Đại lý, đối tác các ngành
Why choose PACISOFT?
Whether you are a local business or a global business, PACISOFT has the tools and expertise to help you select and manage the number licensing programs and equipment that best fit your IT industry.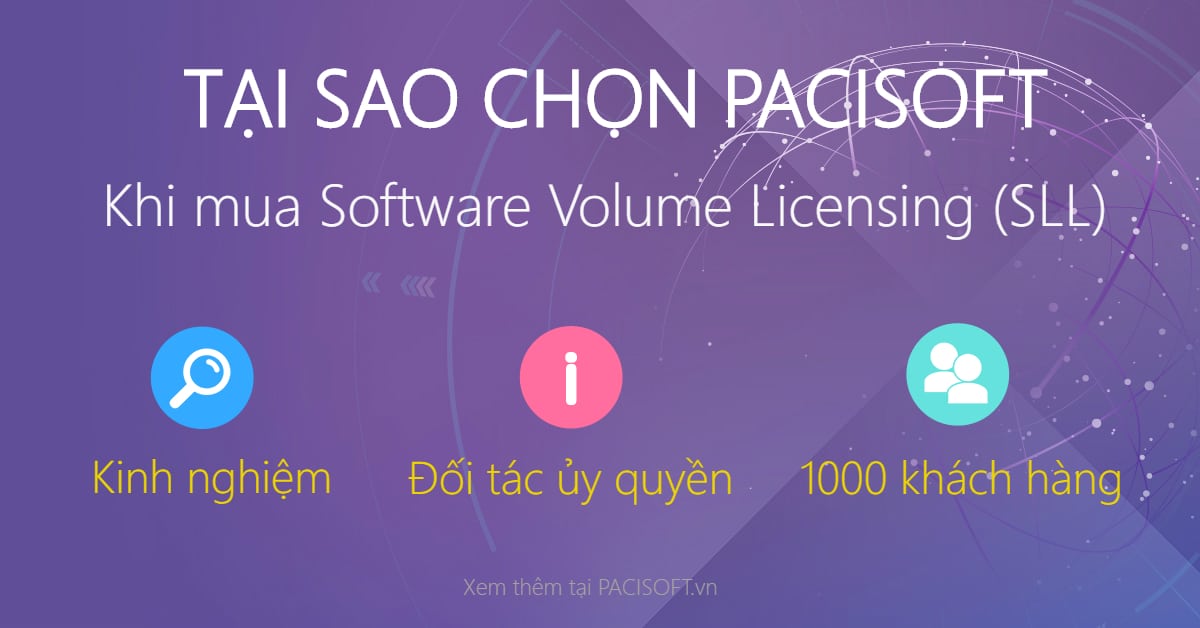 Our Software Licensing Team helps our customers navigate their selections accurately and efficiently across all manufacturers with their purchase program. PACISOFT also supports the purchase of software and manages annual, long-term, costly licensing agreements.
PACISOFT has been helping organizations buy software licenses since 2010. Today, our experience and expertise has helped PACISOFT become one of Vietnam's leading software vendors and we continue to dedicate significant resources for this key area. PACISOFT provides both long-term support and support from time to time, help you plan, organize seminars, technical training and many other services.
01. Long-term vision
As we said, we have long-term investments in key areas including software and cloud services, and spend considerable resources annually to expand the size of our human resources and infrastructure throughout Vietnam.
02. Reporting and tracking
With the PACISOFT reporting tool, you have the ability to track licenses by purchase date, product type, and even create your own custom reports.
03. License Management
When you purchase a license from PACISOFT, we become a pioneering partner in helping you manage these deals over time.
04. Work directly with the source
PACISOFT keeps a close partnership with all major software publishers at every level, giving you direct access, dedicated support.
05. Library of Licensing Documents
We maintain one of the resources for more than 30 of the industry's leading software publishers, including PDFs. This is very useful for you to understand their policies. Watch the library.
06. PACISOFT Licensing Team
PACISOFT Licensing Team has been trained with the expertise to understand any licensing form of the manufacturer. That is also our criterion in serving and supporting customers, answering any questions about the license.
07. The secret to minimizing management time and saving money
Leading applications like Snow will help manage software assets, optimize administration. We also have tips to save up to 60% of your equipment costs.
08. Concentrated solution
We provide package solutions to ensure your system operation is smooth and safe. Including hardware and software.
09. More than 1000+ satisfied customers
More than 1000 clients from large companies such as Lixil, ONP, Long Plastics, Lixil, ONP, North-South companies, manufacturing-trading, service, design and advertisement. Thanh, ITEQ, Minh Long I, Trung Nguyen
10. Product delivery, rapid deployment, accurate
Our management process is always accompanied by knowledge of customer needs in each industry and locality. The deployment level and scale will have teams of engineers and experts involved in consulting, design and processing.
Lợi ích vượt trội khi mua bản quyền phần mềm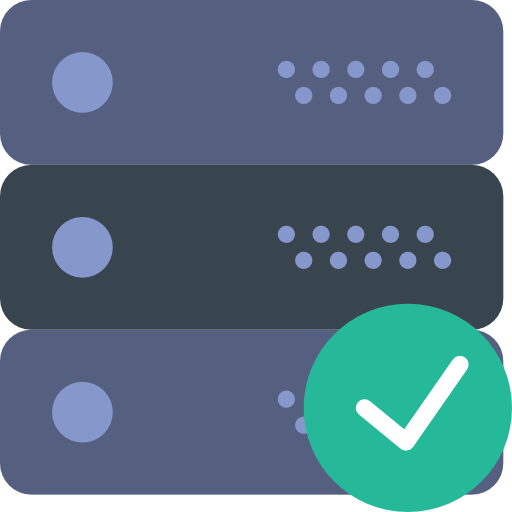 1. Đối với Hạ tầng, hệ thống, dữ liệu
Bảo mật thông tin, và bảo vệ an toàn dữ liệu
Tính ổn định hệ thống, vận hành trơn tru
"Miễn nhiễm" với hiểm họa từ virus, mã độc
Chống được các cuộc tấn công có chủ đích
Giảm thời gian chết hệ thống, bảo vệ thiết bị, máy móc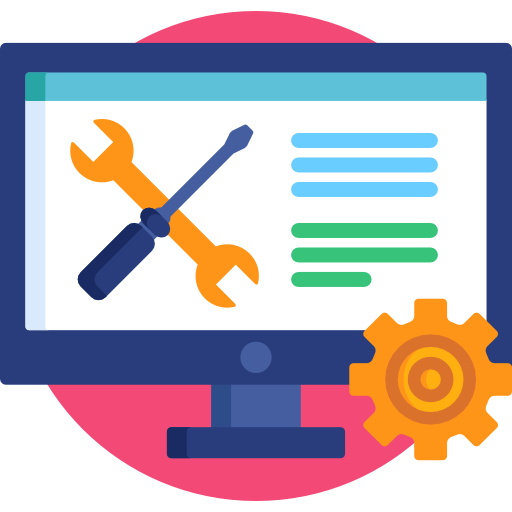 2. Hỗ trợ tuyệt vời
Được hỗ trợ kỹ thuật trong việc cài đặt, triển khai
Được tư vấn, hỗ trợ mọi thắc mắc trong sử dụng
Sự tin tưởng vào công nghệ đã được kiểm chứng
Được cập nhật thường xuyên và liên tục
Giá trị lâu dài. Sử dụng những tính năng mới nhất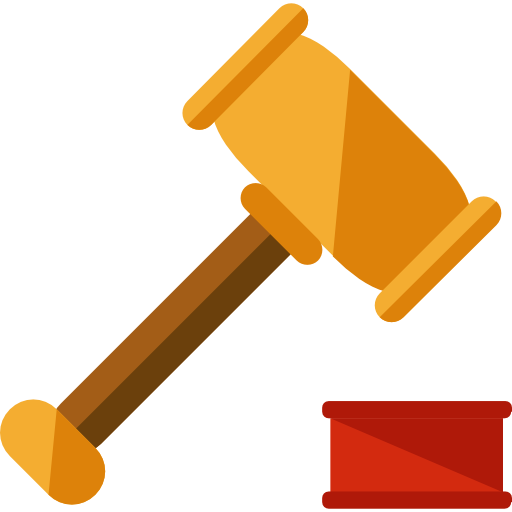 3. Luật pháp
Không còn bị thanh tra, phạt, hình sự hóa
Không bị làm phiền bởi các nhà sản xuất
Tránh rủi ro pháp lý khác
Tuân thủ luật sở hữu trí tuệ
DN được bảo vệ trước pháp luật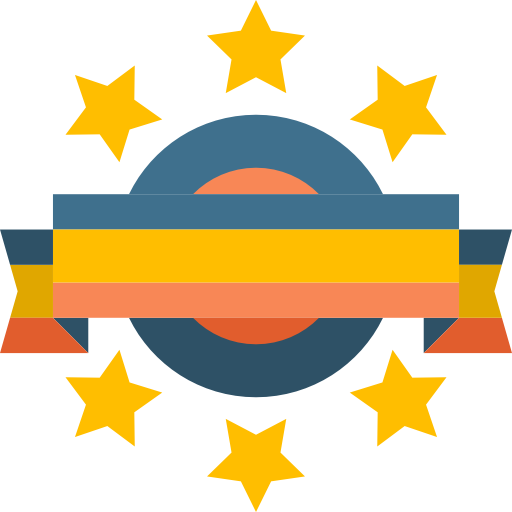 4. Hình ảnh & thương hiệu
Nâng cao hình ảnh trong mắt khách hàng, đối tác
Tăng mức độ uy tín
Đảm bảo công bằng trong sân chơi quốc tế
Được công nhận nhiều góc độ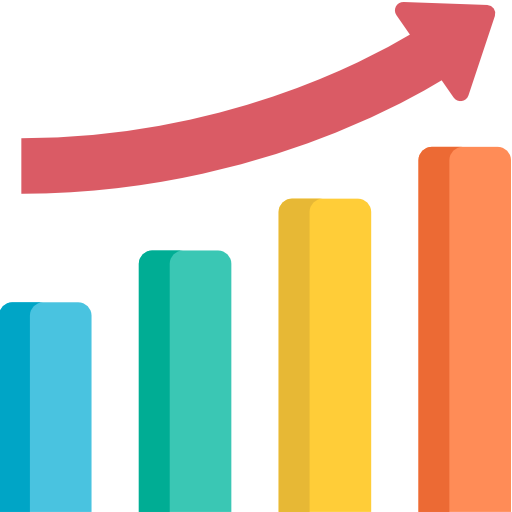 5. Lợi thế thương trường
Theo kịp xu hướng
Đi trước, dẫn đầu
Tăng lợi nhuận, tăng năng suất, thu nhập
Dễ dàng tham gia thầu, gia nhập tổ chức thương mại
Xuất khẩu thuận lợi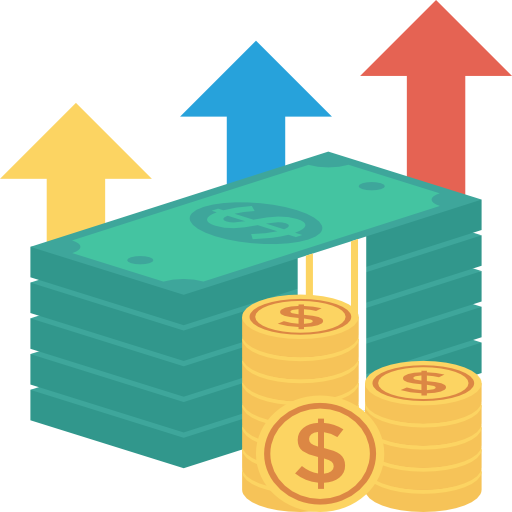 6. Tài chính, chi phí
Tiết kiệm tiền bạc, thời gian, công sức *
Được đưa vào chi phí hợp lý
Có thể đầu tư một lần, sử dụng mãi mãi hoặc
Đầu tư hàng năm tùy nhân sự và nhu cầu
Giảm nhân lực khi ứng dụng CNTT mới
Our customers
More than 3000+ customers trust PACISOFT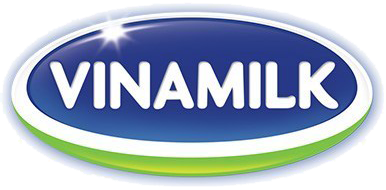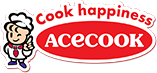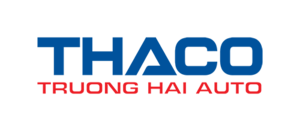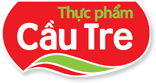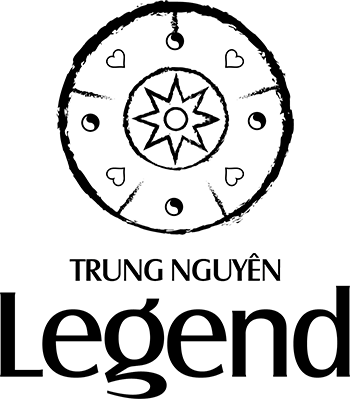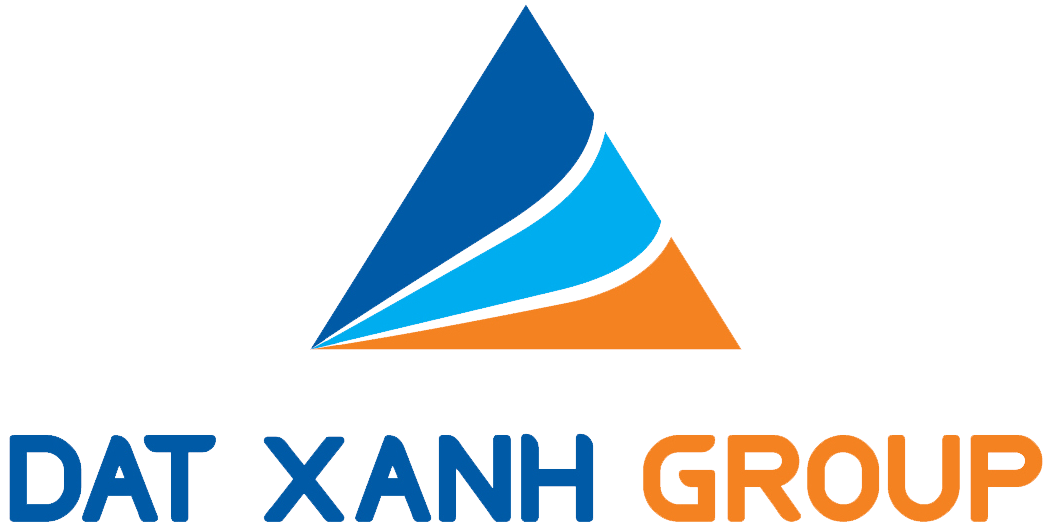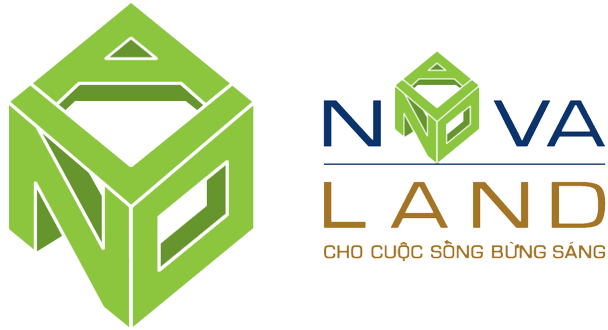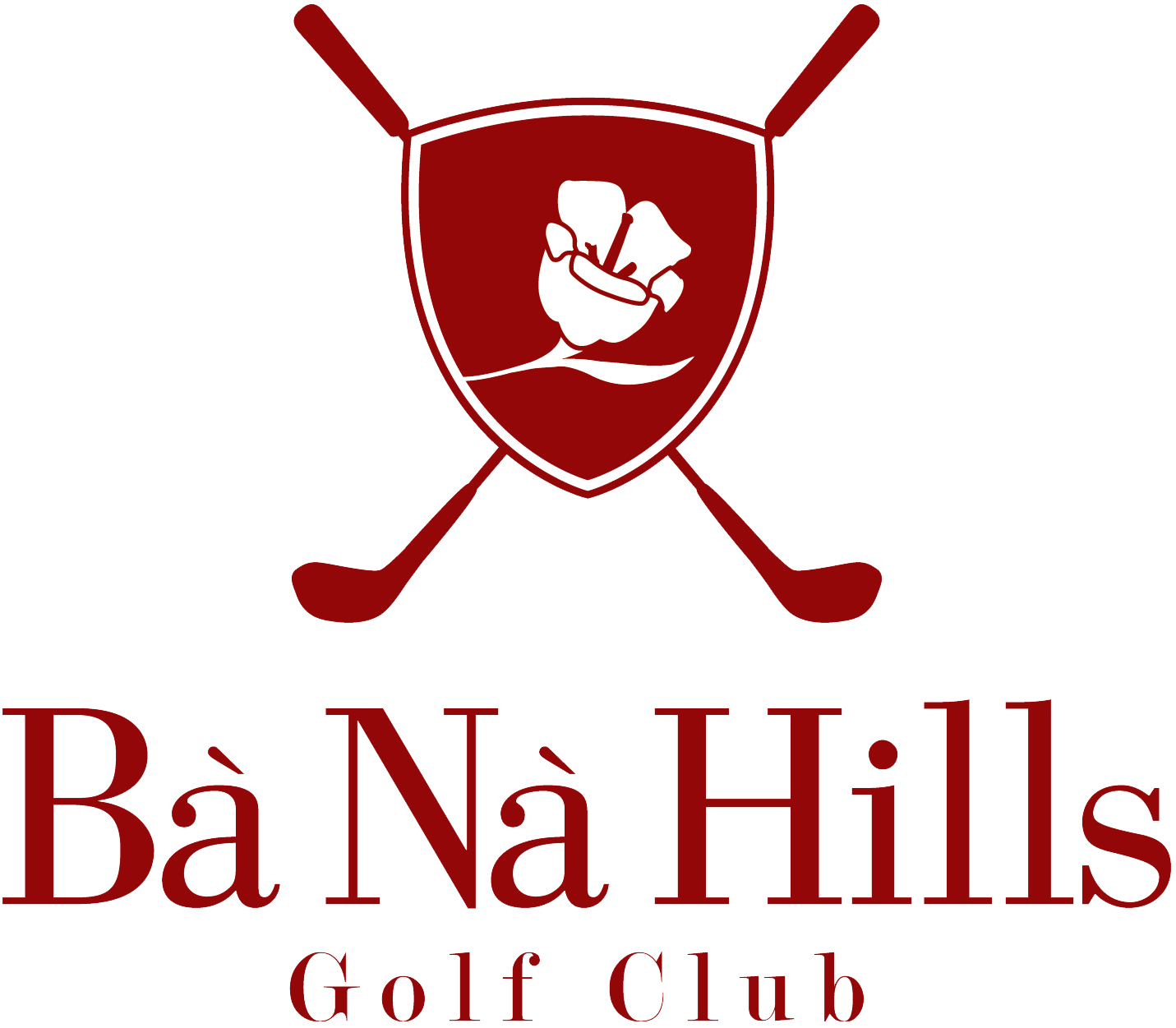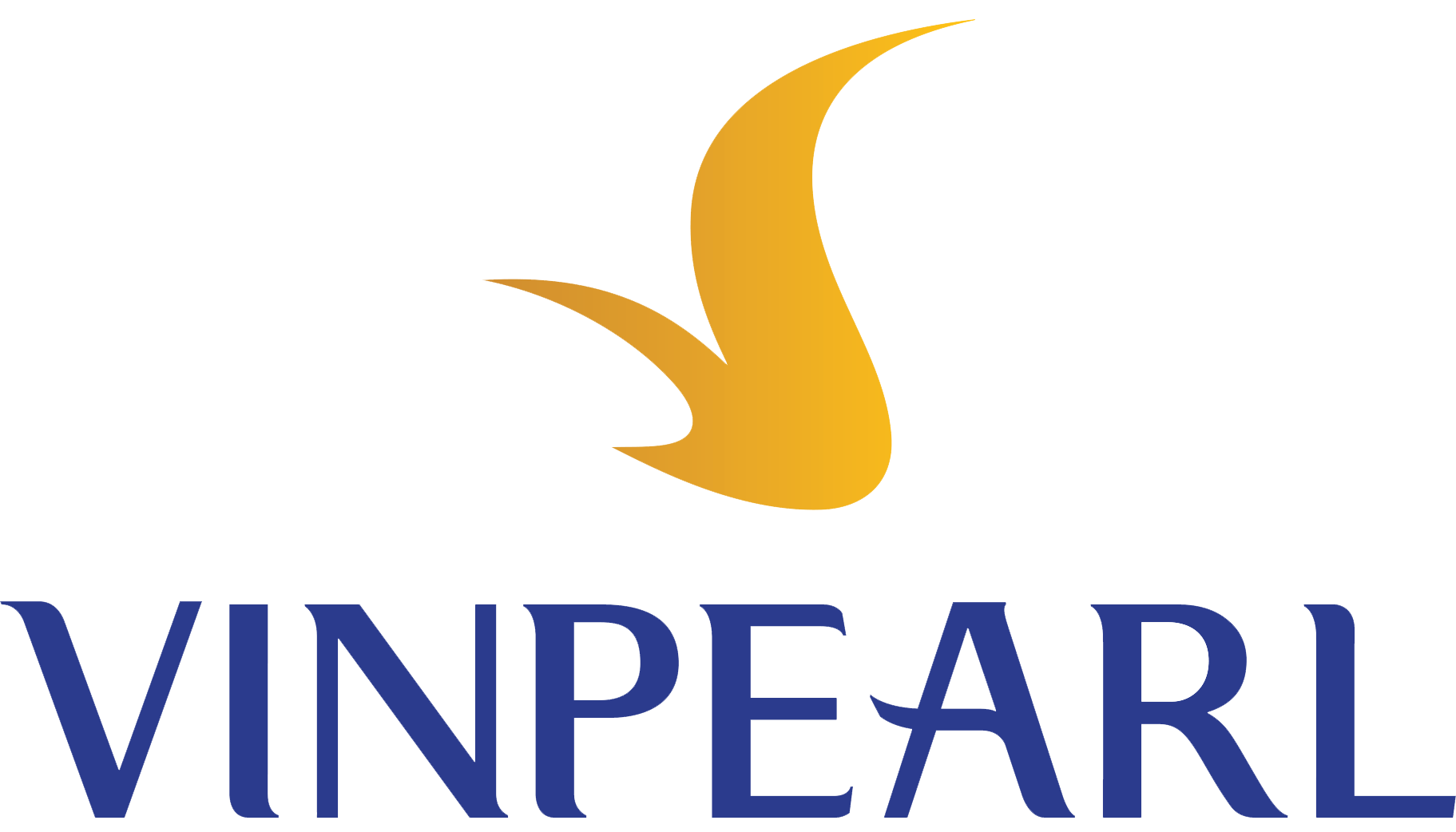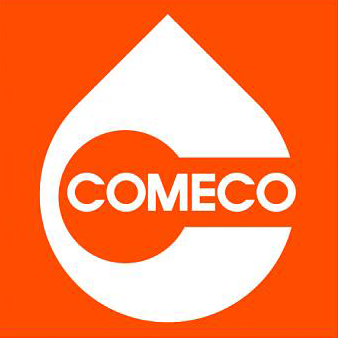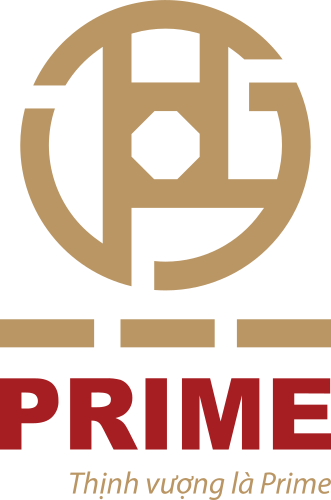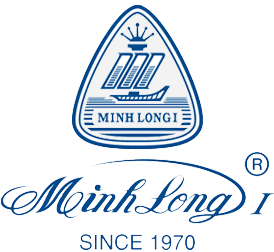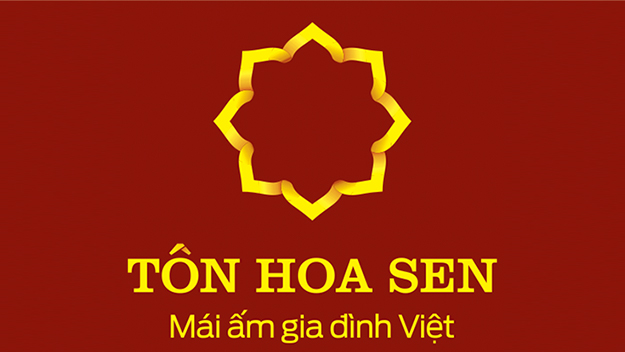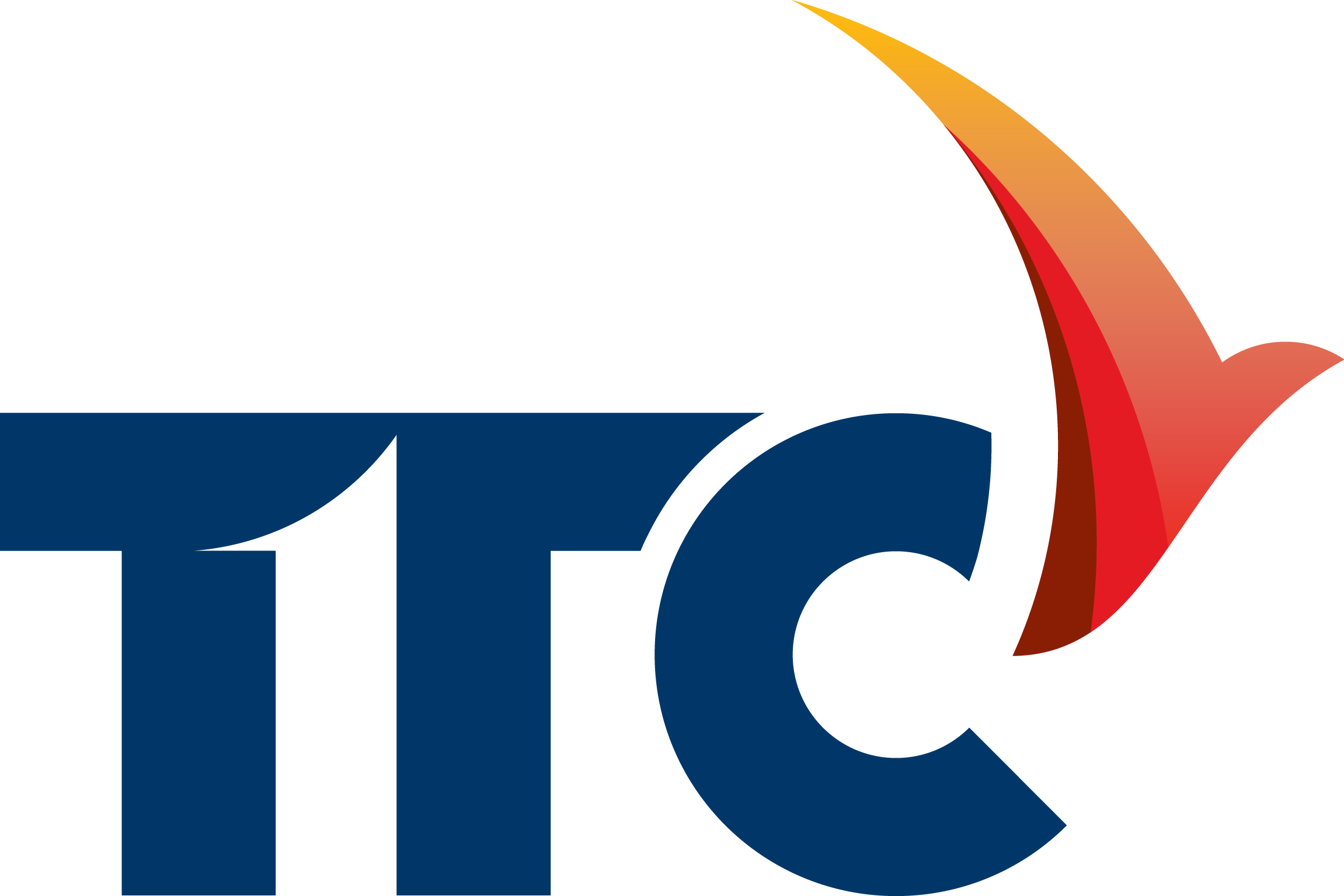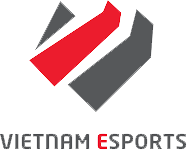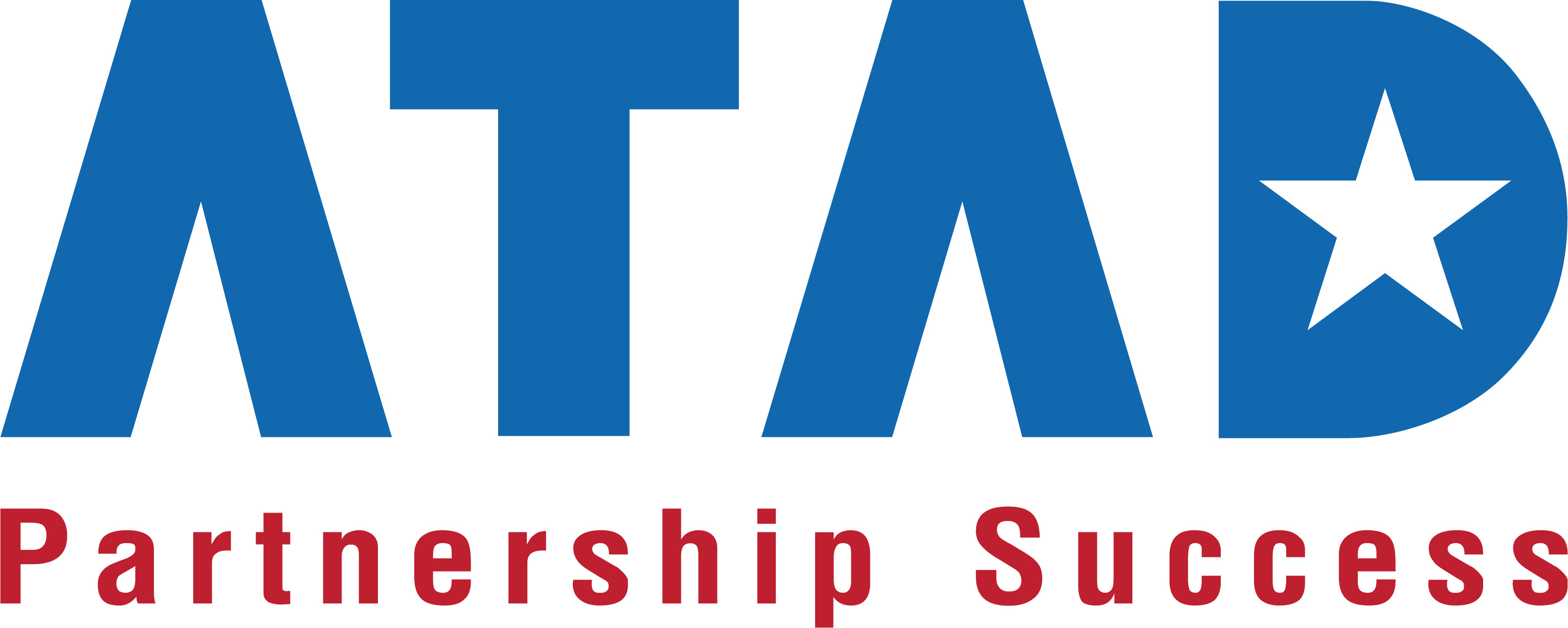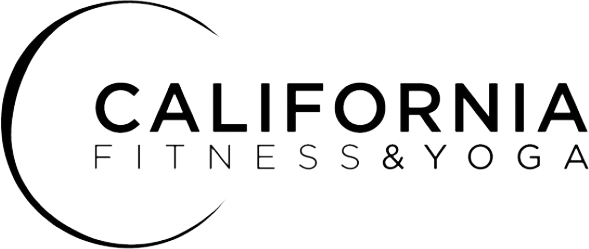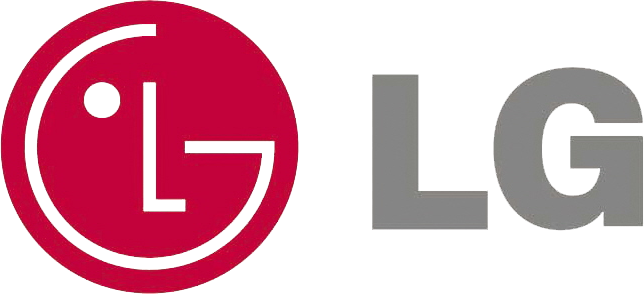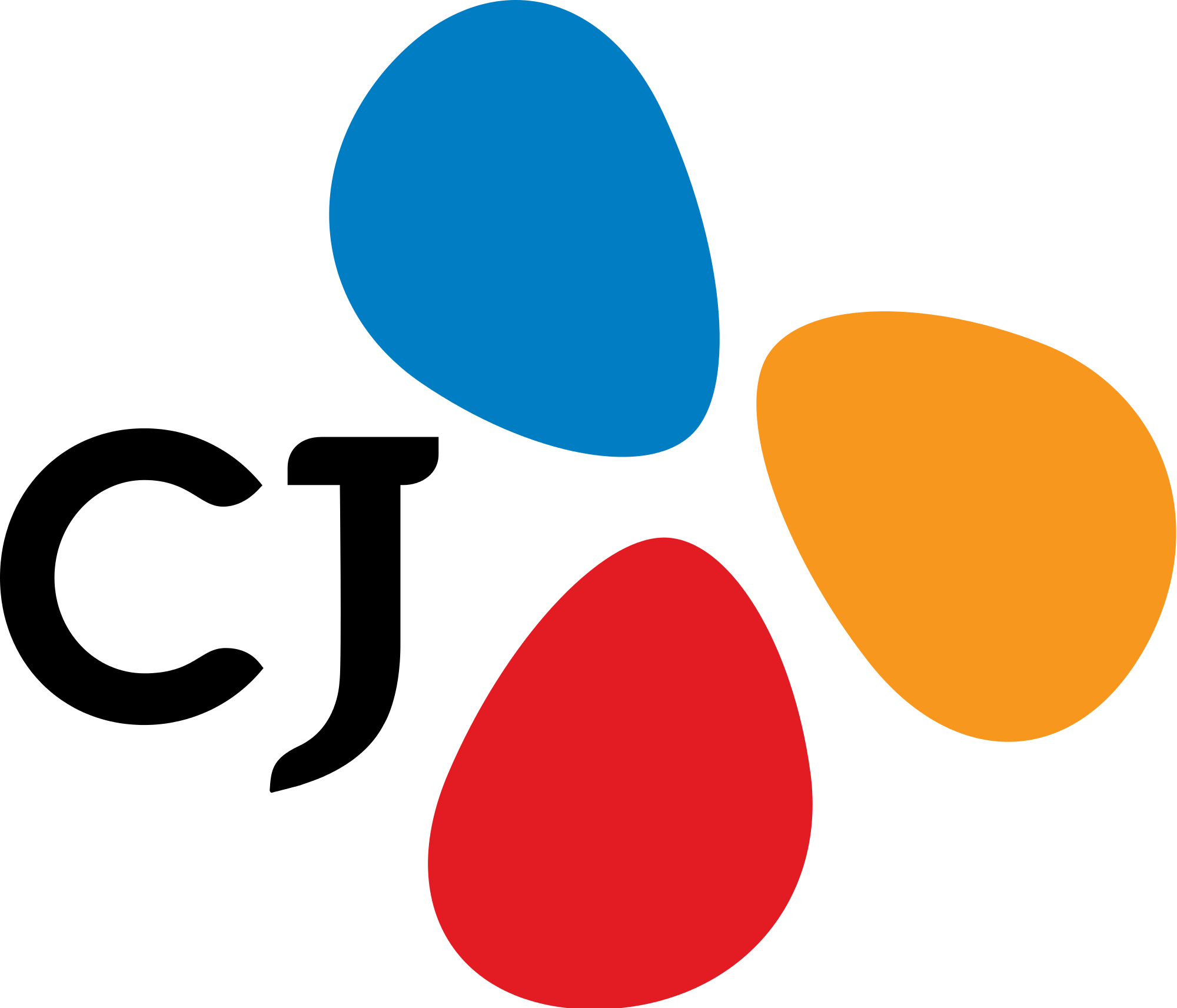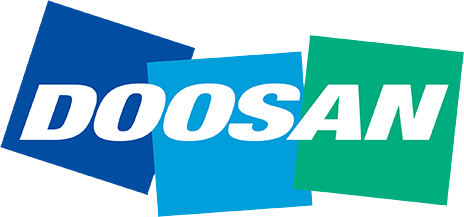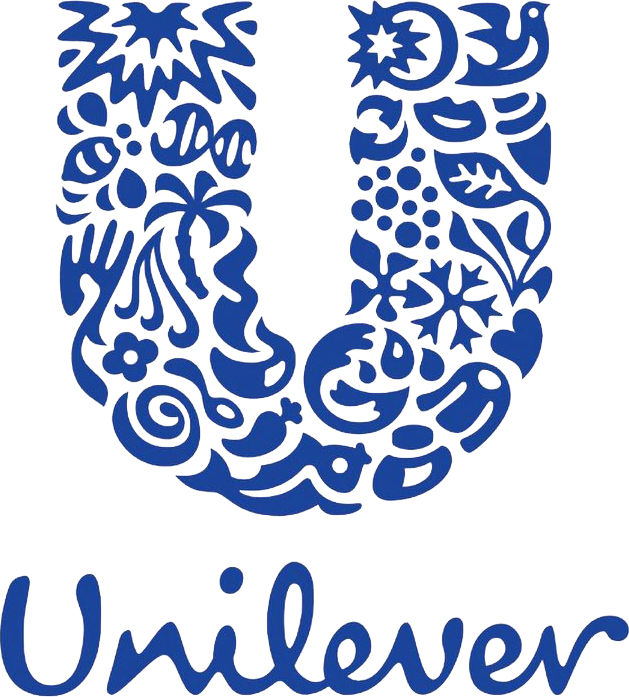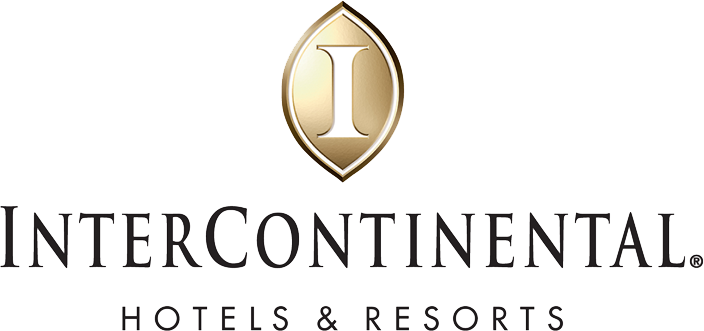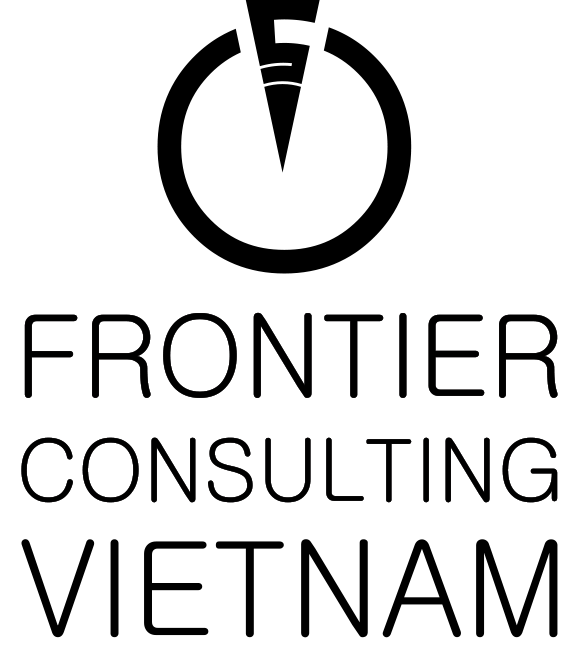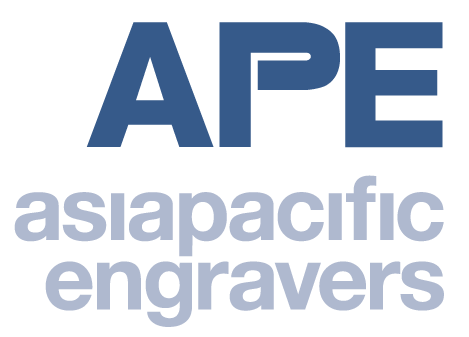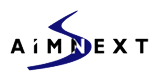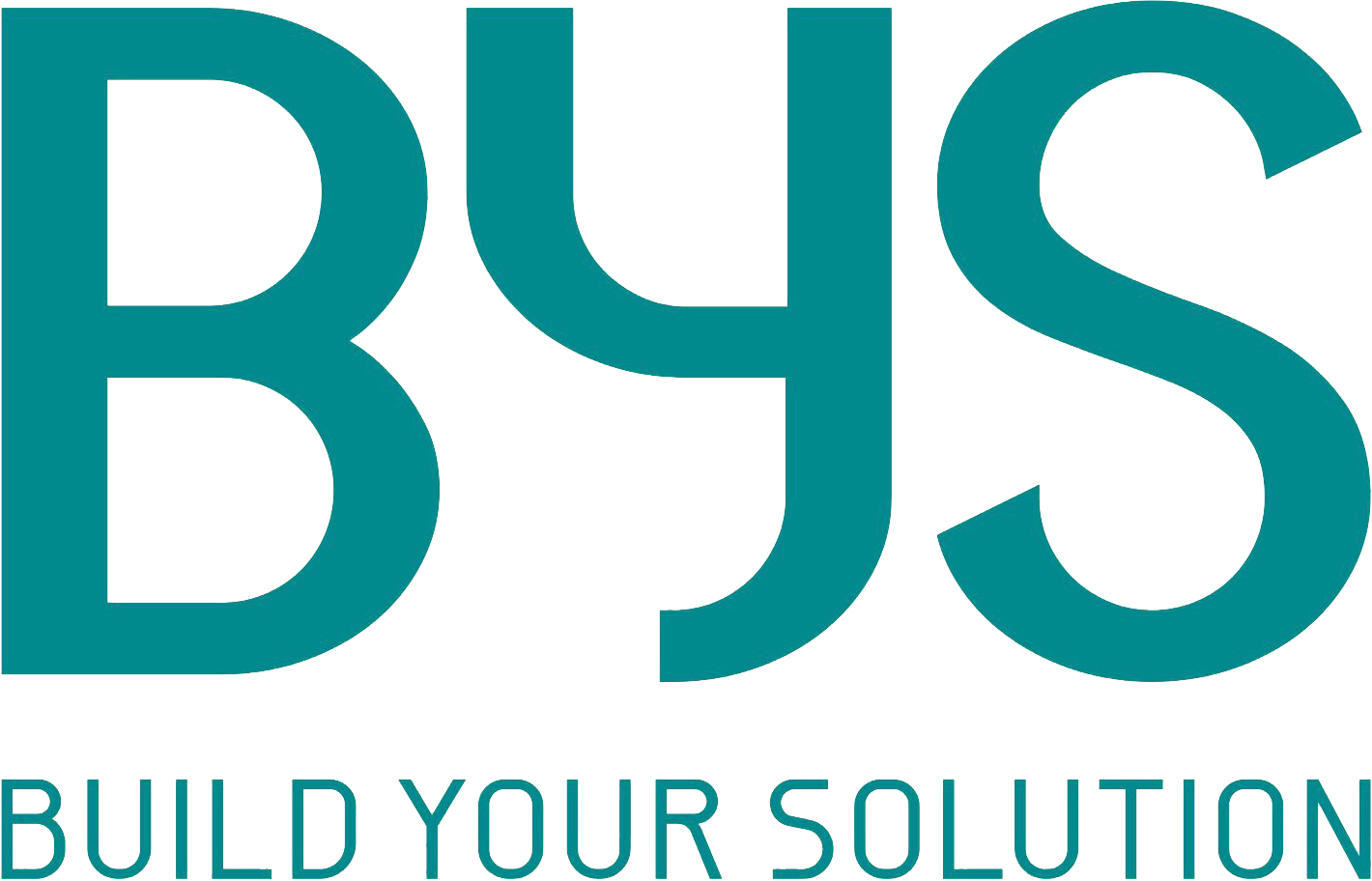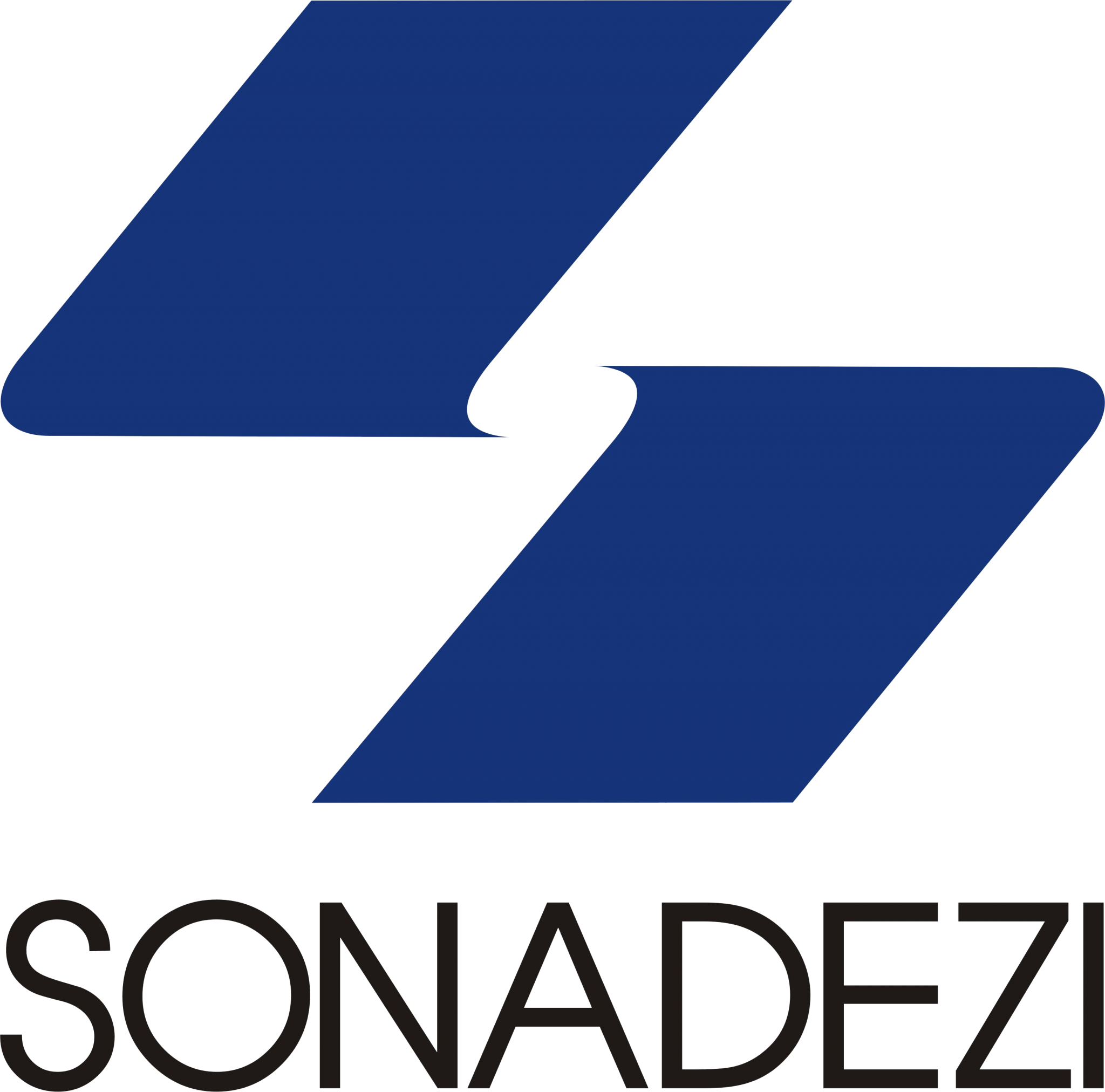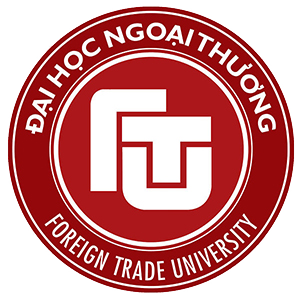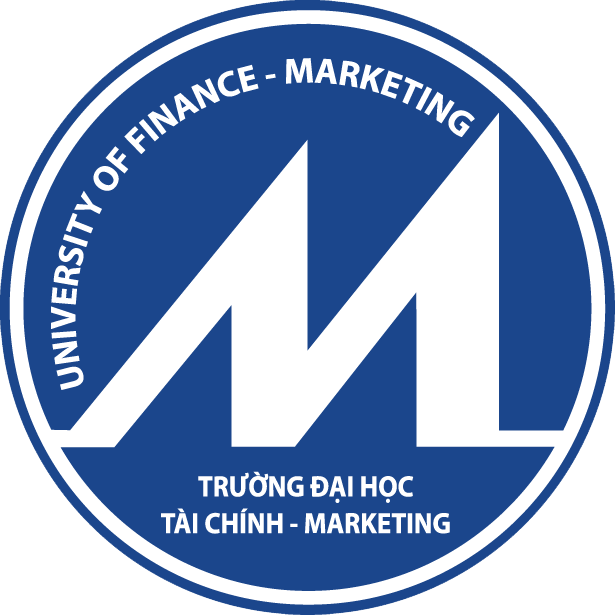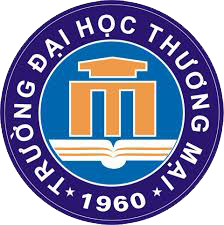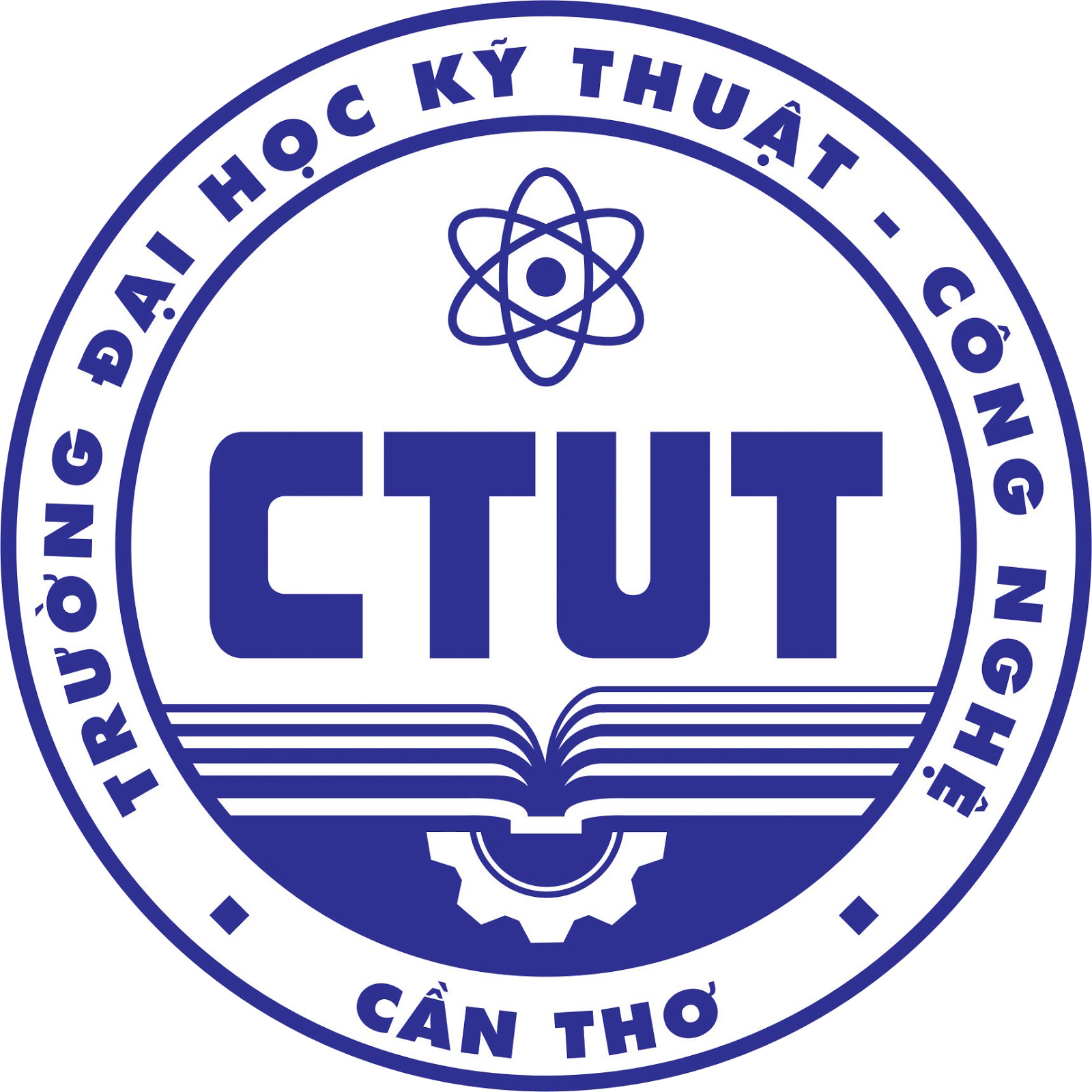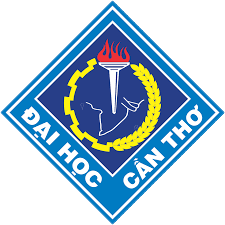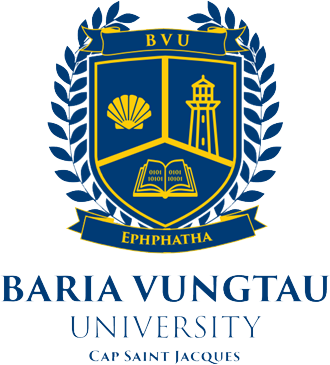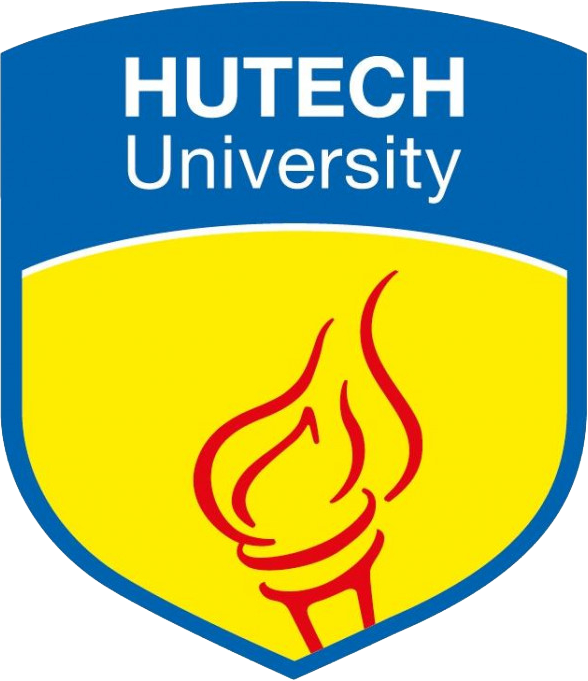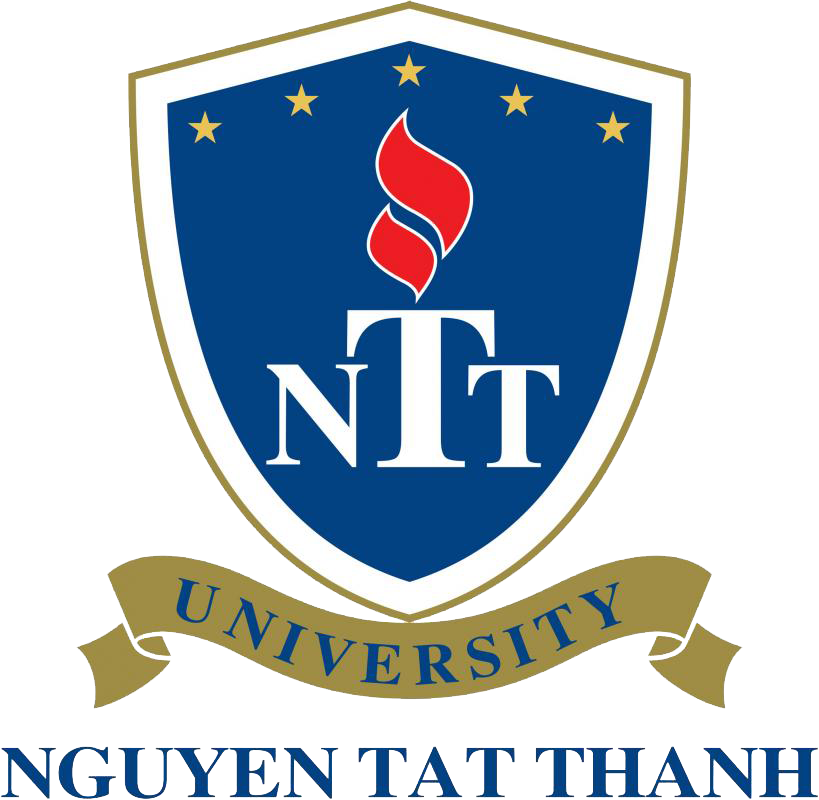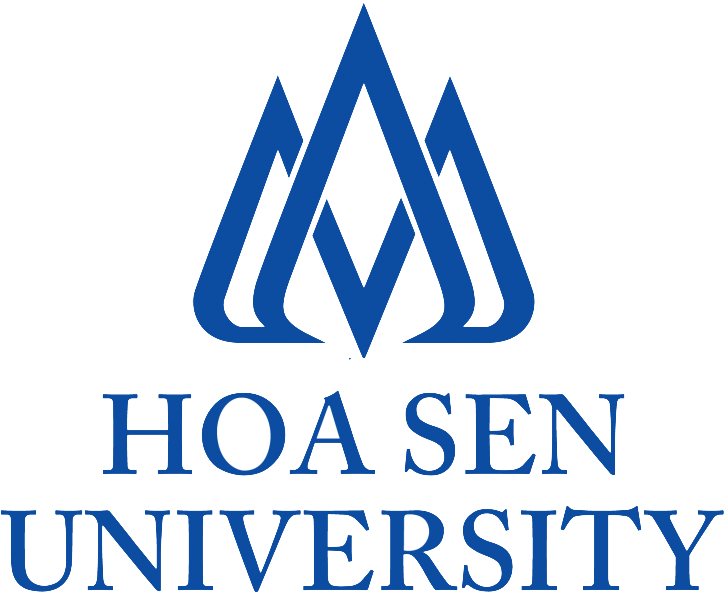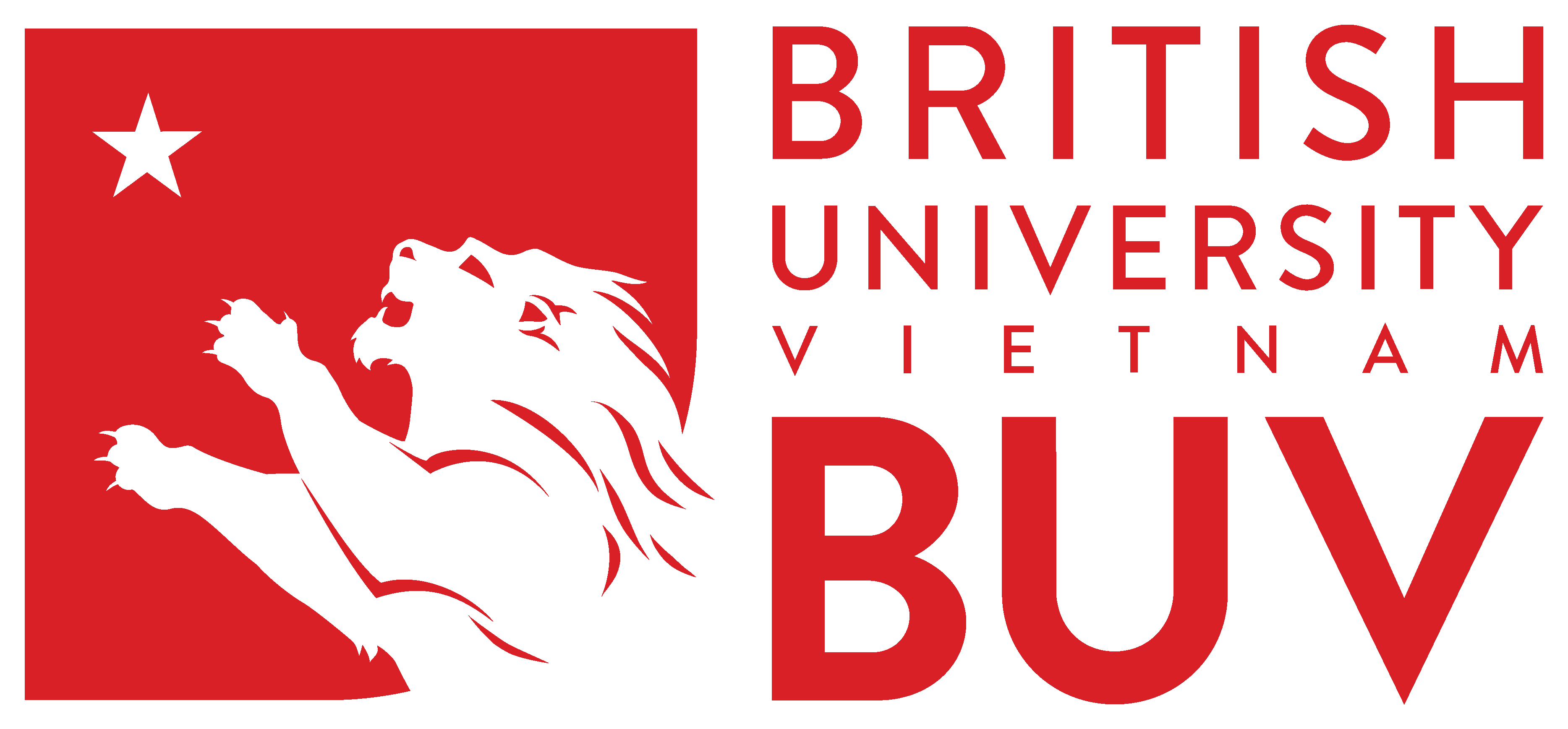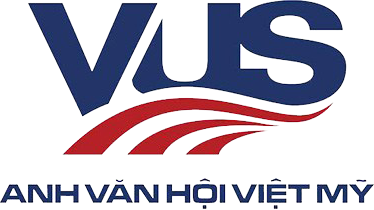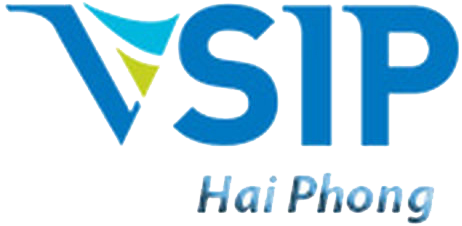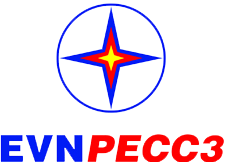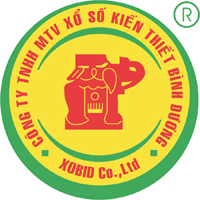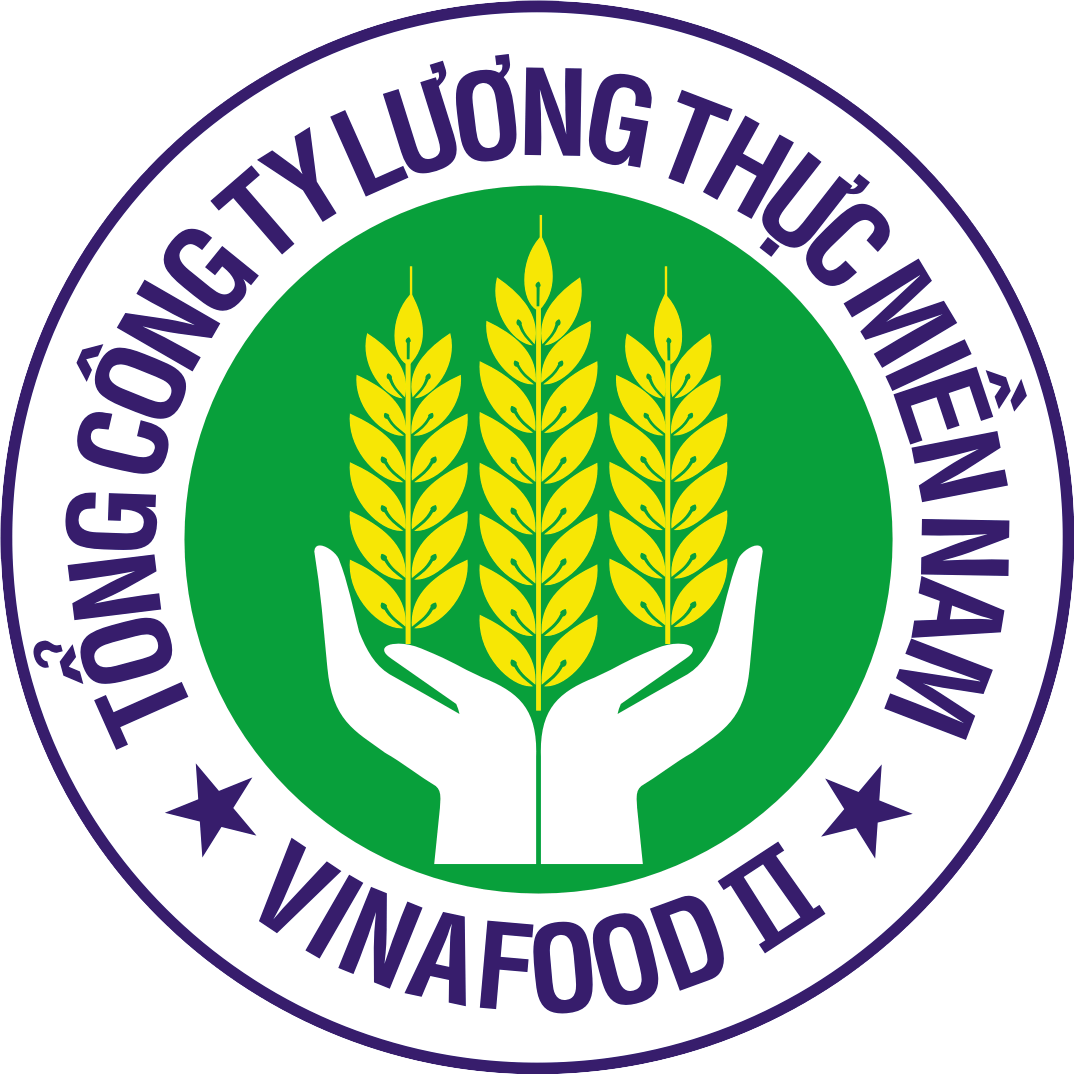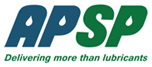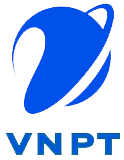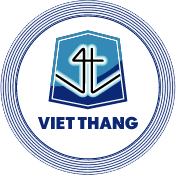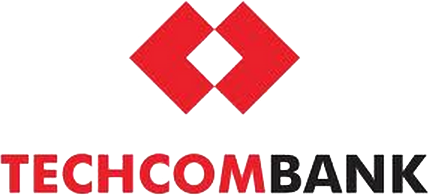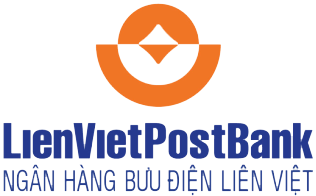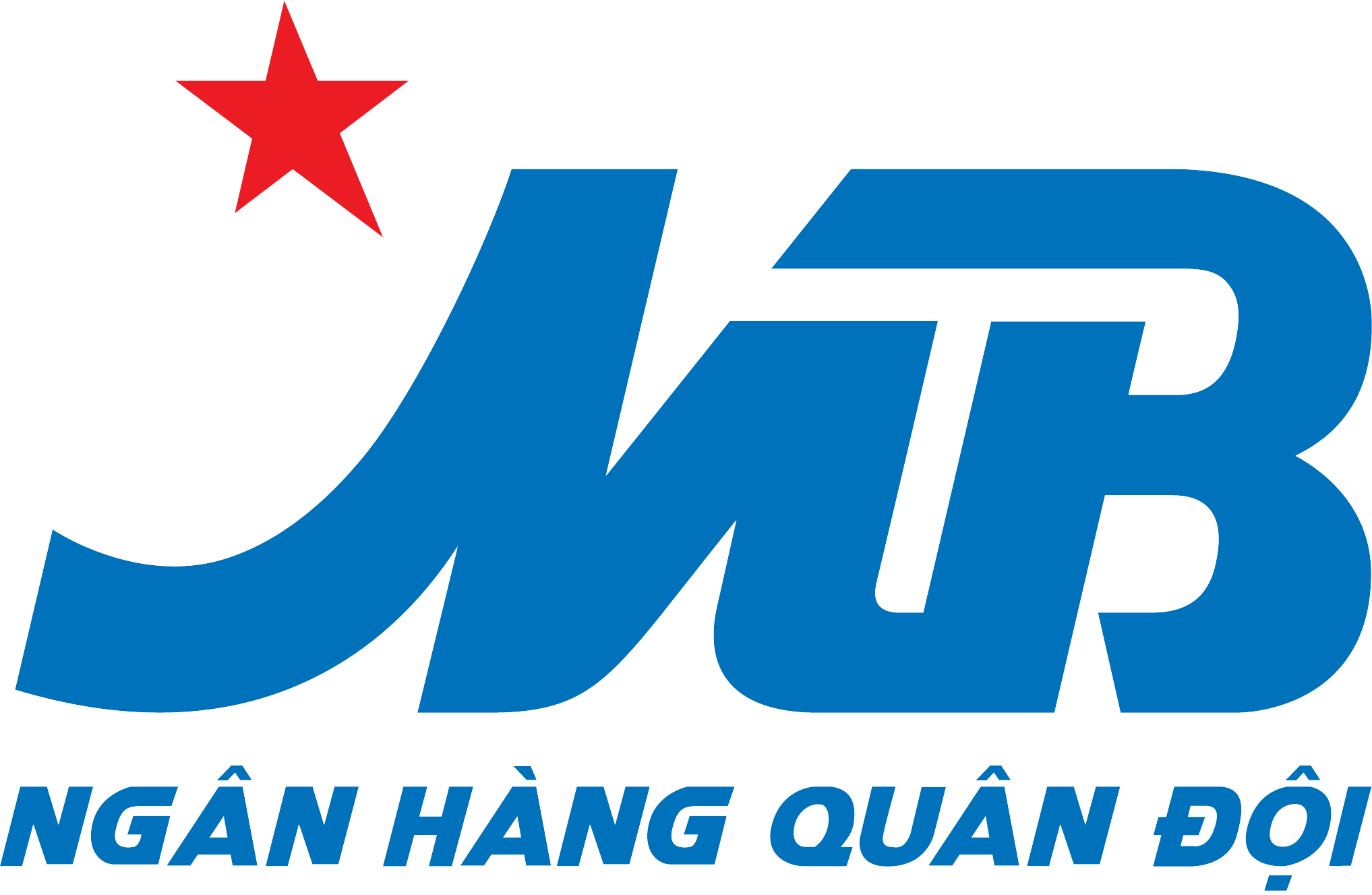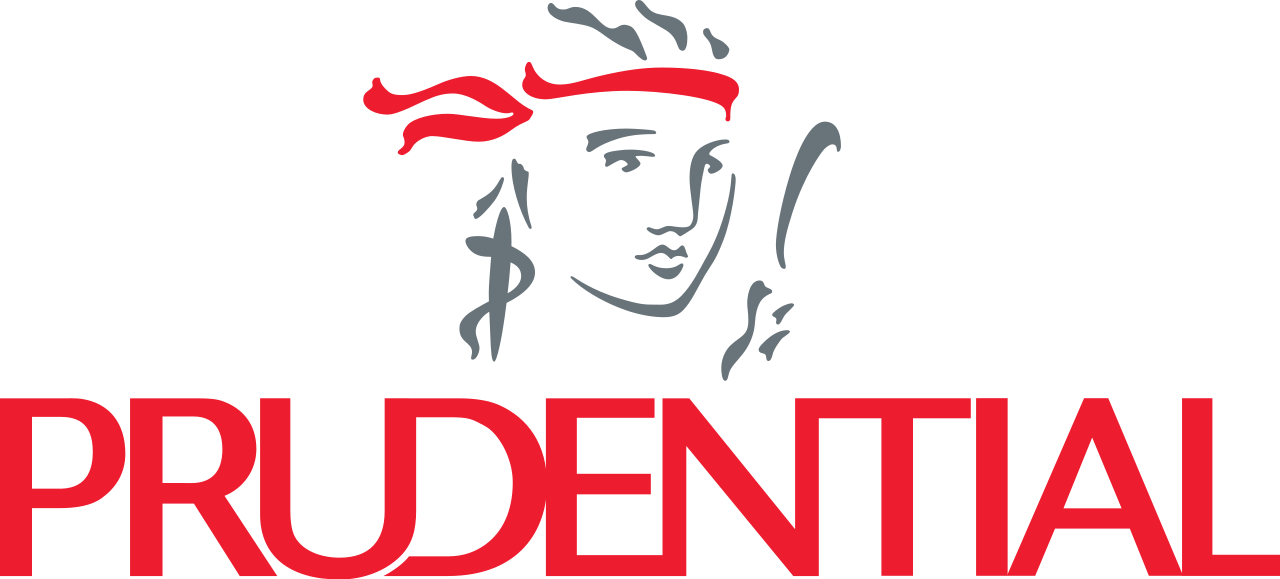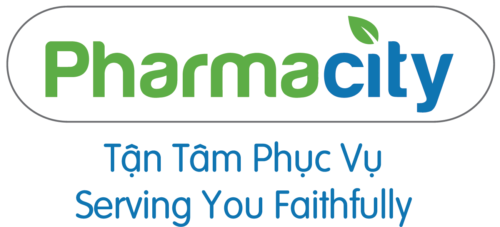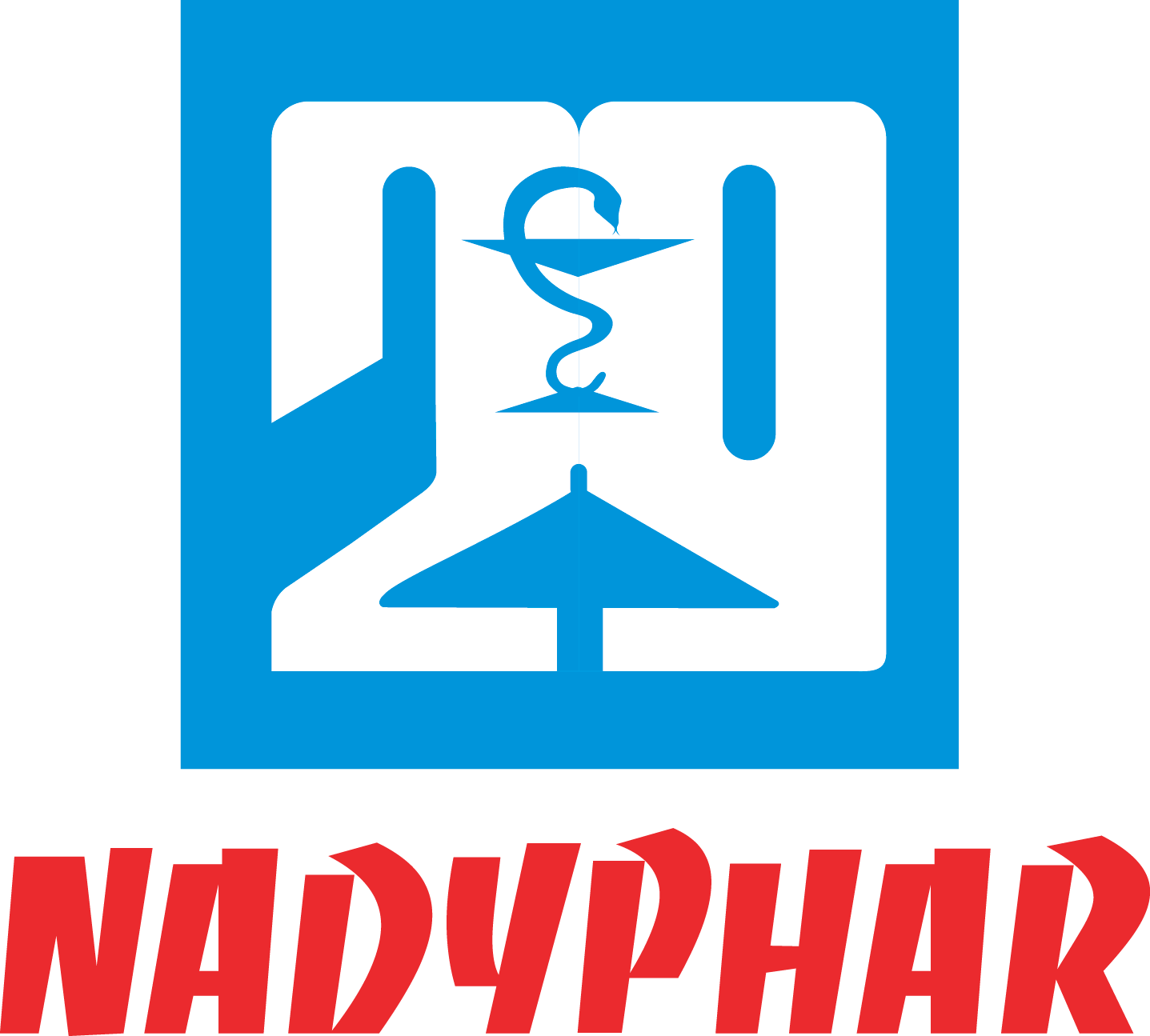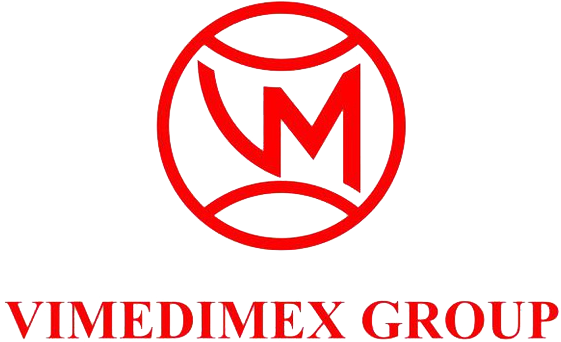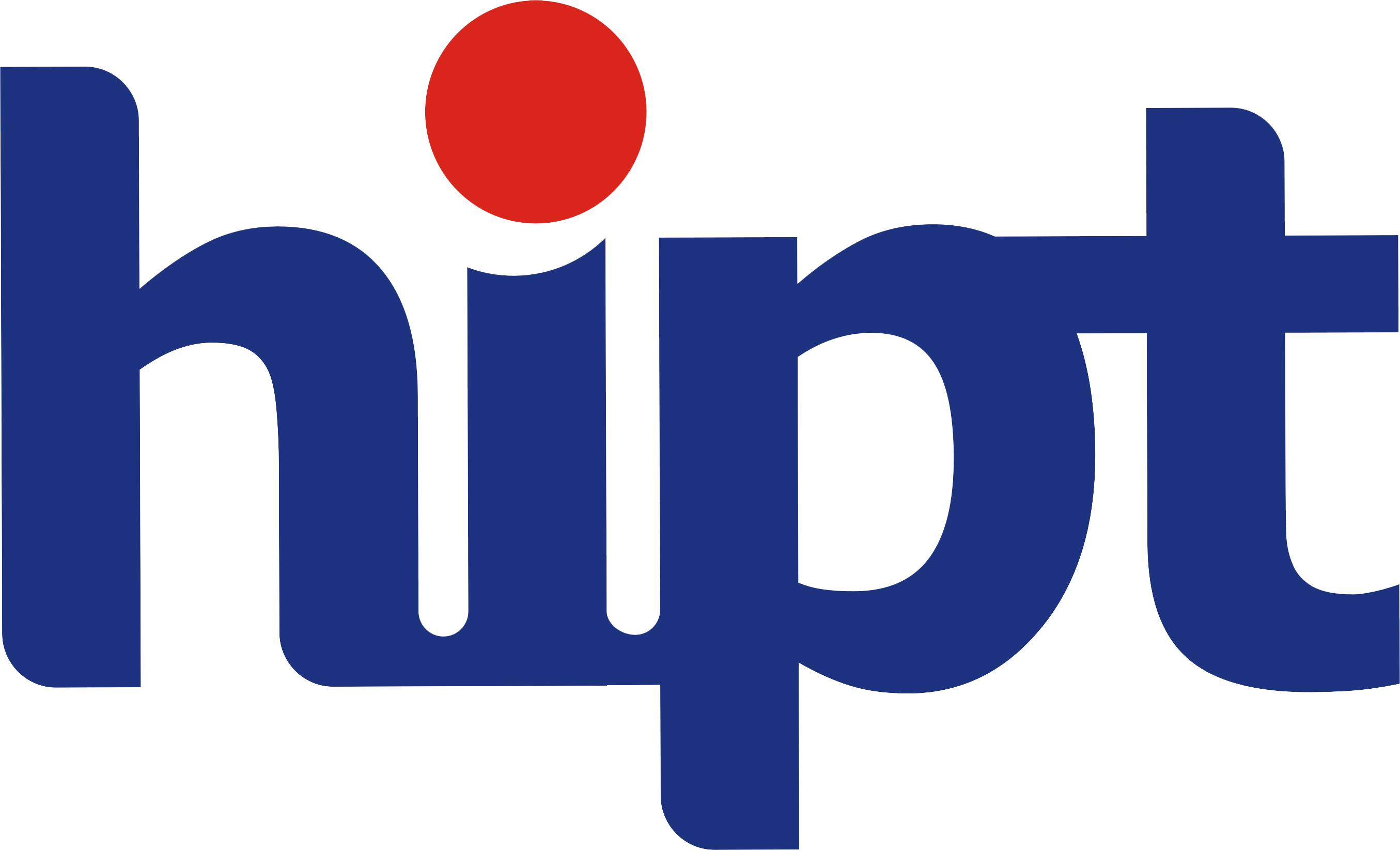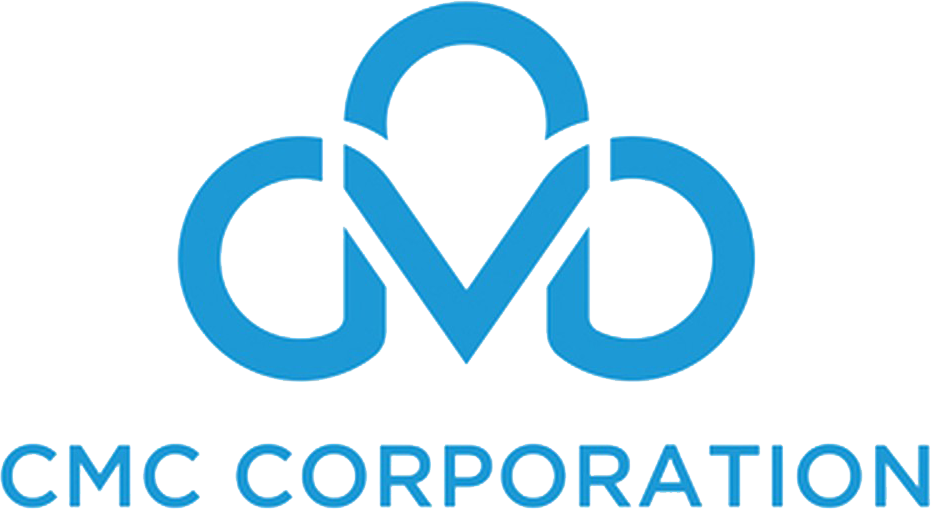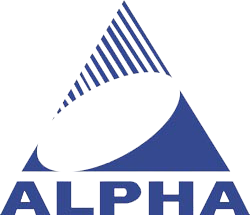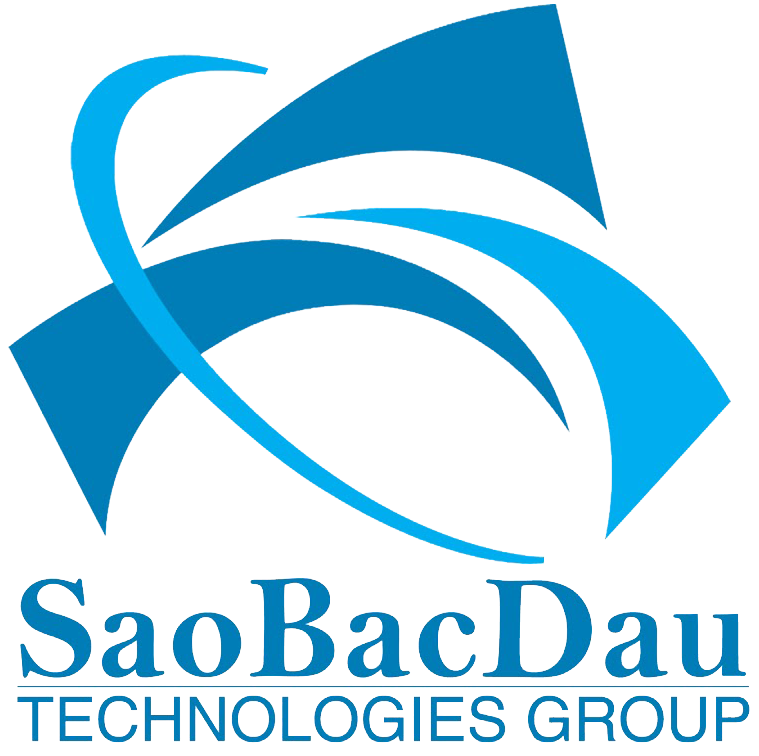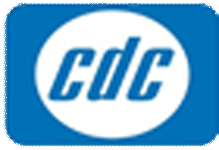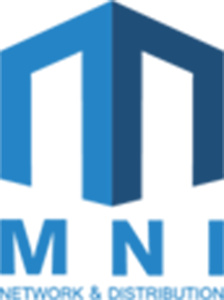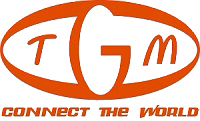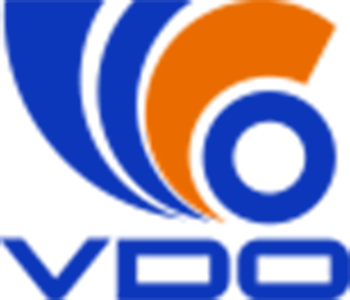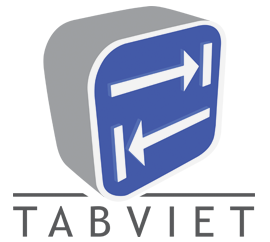 Licensing software, why important?
There are many forms of licensing, and if you need to find out more about one or more of the product's purchase licenses, contact us.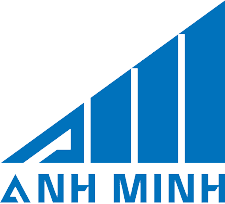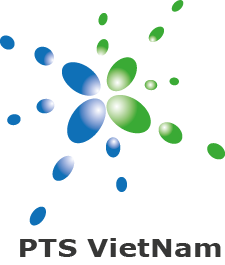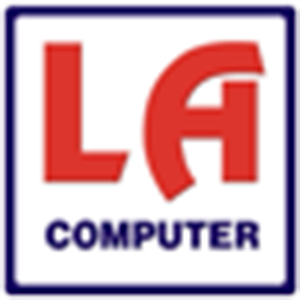 Need advice on buying?
See our consultancy articles below or contact us immediately at: (028) 36 100 816 or (024) 3915 6886 for quick advice and support.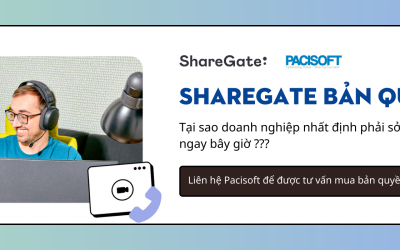 Sharegate đơn giản hóa việc di chuyển và quản lý SharePoint, Office 365 và OneDrive for Business cho hàng ngàn quản trị viên và người dùng quyền lực trên toàn thế giới. Một công ty tư nhân có trụ sở tại Montreal, Sharegate có gì được hơn 10.000 tổ chức tin tưởng. Tìm...
Need more information?
Get advice, quotes or company documents.